Job Posting:
California Senate District 34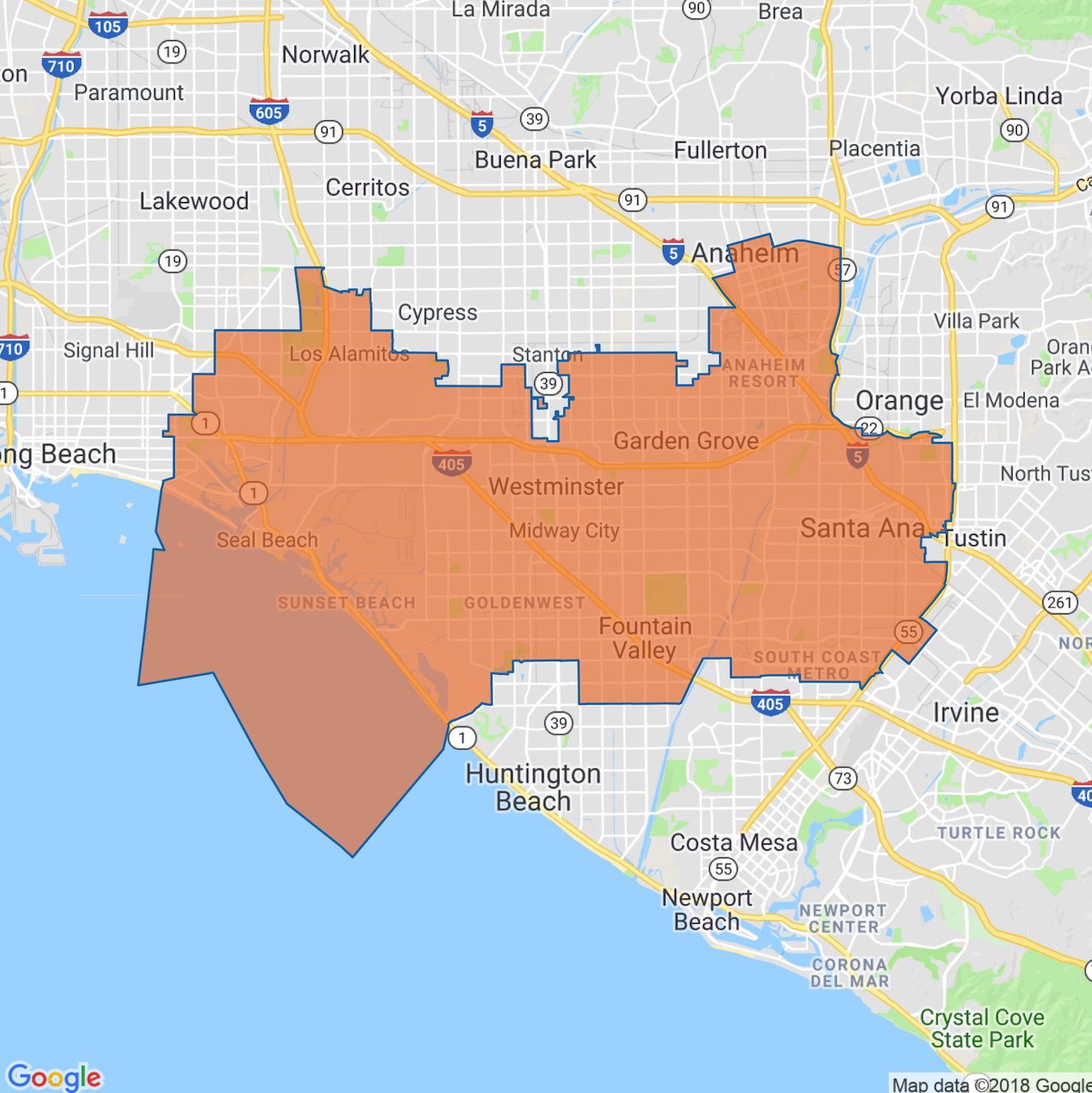 Job Description
Starting Salary: $107,242
The Golden State's upper legislative chamber will be filling 20 of its 40 total positions.
Working conditions will depend on the partisan breakdown of all new hires. With the current composition of the Senate—26 Democrats and 14 Republicans—Democrats are one position short of holding a supermajority. A supermajority in both the Assembly and Senate would allow Democrats, if united, to raise taxes, override vetoes, place constitutional amendments on the ballot, and give them the option to ignore their Republican colleagues.
Job duties include:
Spend months drafting, discussing, and haggling over bills that will affect the lives of all Californians
Retain the option of waiting until the very last week of session before passing or dumping most of said bills in a flurry
Spend months drafting, discussing, and haggling over resolutions that will affect the lives of virtually no Californians
Help craft a multi-billion-dollar budget for the state
Strive to represent the interests of 1 million constituents, most of them strangers
Applicants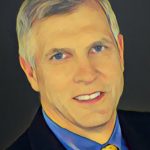 Democrat
Tom Umberg
Small Business Owner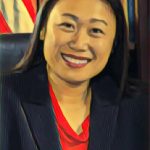 Republican
Janet Nguyen
State Senator 34th District
HR Note
Incumbent Party: Republican
Democratic vs Republican Voter Registration: 9.4% D
Trump vs Clinton Margin, 2016: 22.7% Clinton
Margin of Victory in Last Election: 16.2%
Top Two Primary Applicants, June 2018: Janet Nguyen (58.3%), Tom Umberg (26.3%)
Democratic vs Republican Vote Share, June 2018: 16.5% R
This is a swing seat that will help determine the balance of power in Sacramento. Democrats have the advantage in this Orange County district and Tom Umberg, a former assemblyman, is challenging incumbent Republican Sen. Janet Nguyen. Nguyen made her mark in Sacramento when Democrats tried to remove her from the Senate floor while she talked about her family's difficulties during the Vietnam War (they eventually came to the U.S. as refugees). She was responding to Democrats' praise for the late Sen. Tom Hayden, a war critic.