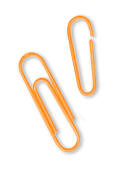 Ballot Measures:
California Ballot Measures 2018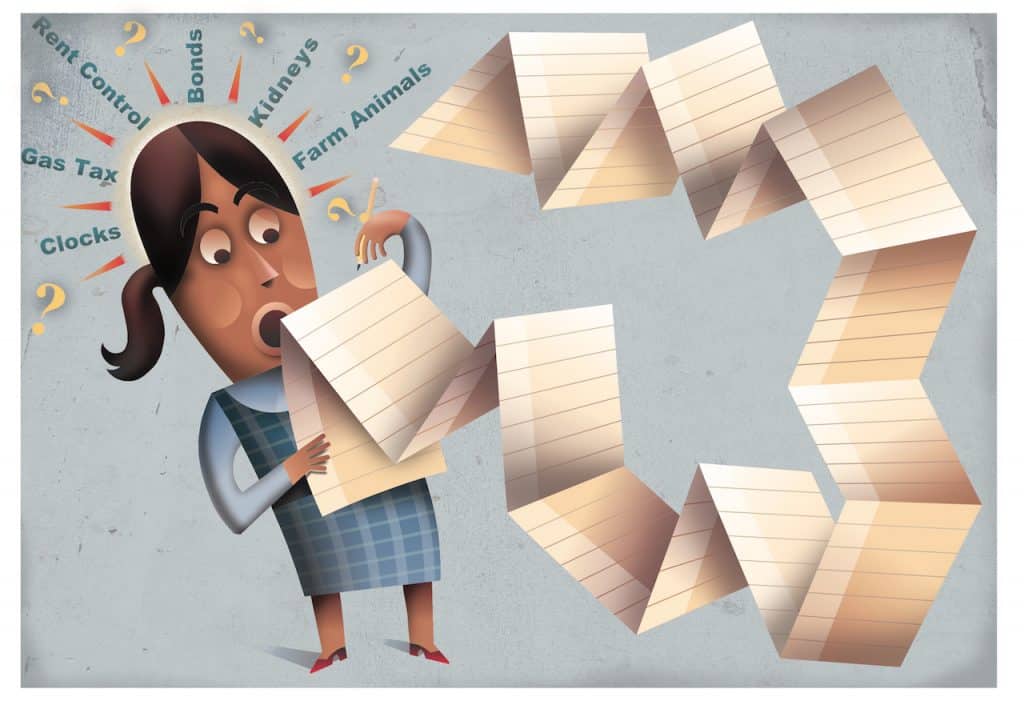 Elections aren't just about hiring lawmakers to write the laws that govern our state. Sometimes, you the voter, are asked to set some rules yourself.
Some ballot measures will invite you to weigh in on the most consequential and controversial issues of the day. The death penalty, marriage equality, marijuana legalizations, and basic questions of who should pay for the price of government have all been decided by voters in past elections. This November, affordable housing funding, the price of gas, and rent control will all be on the ballot.
And then sometimes the issues at hand are a little more…esoteric. How should paramedics spend their break time? Should state lawmakers be given the opportunity to nix daylight saving time? How much profit should dialysis clinics be able to make? What even is a dialysis clinic and why are you being asked to weigh in on its bottom line?
Find the answers to these question, and any others you might have about this year's handful of ballot propositions, by checking out our pages on each proposition. Or you can find capsule summaries below.
You can also explore Gimme Props, our interactive ballot guide that helps you get to a decision about how to vote on each ballot measure through a series of questions.
Meet the November 2018 Propositions
Meet the June 2018 Propositions
Prop 68: $4 Billion Water Bond
APPROVED
This proposition gives the state permission to borrow $4.1 billion to fund a variety of green and blue infrastructure projects—including drinking water improvements, habitat restoration projects, levee upgrades, and new parks in low-income neighborhoods.
Prop 69: Gas Tax Lock Box
APPROVED
Not only would this measure exempt new diesel tax and car fee money from the state's constitutional spending limit, but it also would keep lawmakers from spending that money on anything other than transportation projects.
Prop 70: Cap-and-Trade Approval
REJECTED
This measure would lock away any cap-and-trade auction revenue raised after 2024 and require the approval of two-thirds of both the Assembly and Senate before it can be spent.
Prop 71: When Measures Take Effect
APPROVED
This proposition arguably fixes a flaw in our voting system. It would delay when new voter-approved laws take effect until at least five days after the Secretary of State has certified election result. This is done over a month after election day.
Prop 72: Capture Rain Tax-Free
APPROVED
As a way to encourage homeowners to add rainwater capture systems, this would include them in the list of home improvements that would not trigger a property tax reassessment.