Job Posting:
Treasurer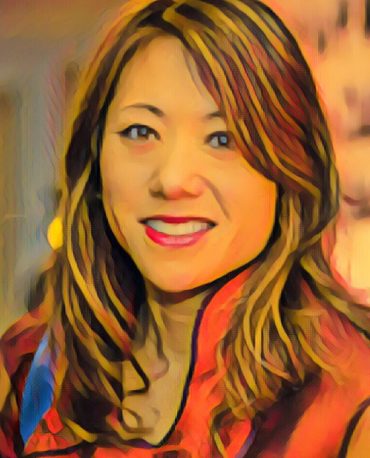 Job Description
Starting Salary: $156,643
The Golden State is seeking its banker—a skilled money manager to invest the idle cash of state and local governments, issue bonds, and sit on its major pension boards.
Qualifications
This treasurer will be expected to:
Borrow money on the state's behalf and manage its existing debt
Manage roughly $75 billion in the extra cash reserves of various state agencies and local governments
Chair committees that help finance affordable housing construction, pollution clean-up programs, non-profit hospitals, and public transportation projects, among other programs
Sit on the boards that manage the state's public employee and teacher pension systems—two of the largest funds in the world
Figure out how to collect, store, and invest all the new cash flooding into the state's coffers from the cannabis industry
While the treasurer is under no obligation to use the state's financial resources to influence social policy, cutting ties with scandal-plagued financial institutions or championing investment boycotts of politically unpopular corporations may improve one's chances of being re-hired in 2022.
Note: Remember that the treasurer does not sign off on state payments or draw up the state's budget. You're thinking of the Controller's Office (another opening we need to fill) and the Department of Finance (appointed by the governor).
Hiring Update
Board of Equalization member Fiona Ma is seeking her first statewide post after trouncing the field in the primary election. Her Republican opponent Greg Conlon is making his third bid for the job.
Both are certified public accountants who say they have the knowledge and experience of both state government and tax laws to take on the job of state treasurer.