Job Posting:
Controller
APPROVED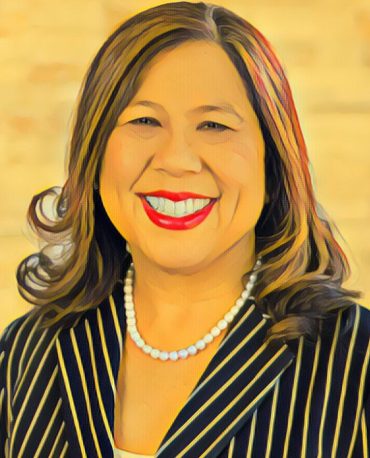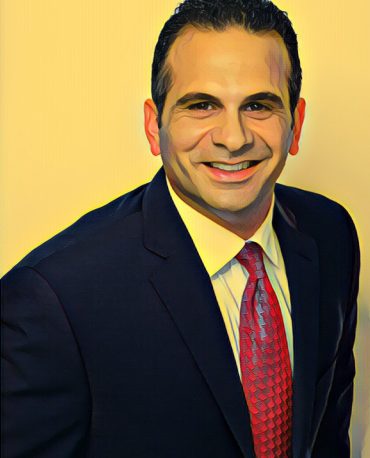 Job Description
Starting Salary: $156,643
A keen eye for detail. A passion for government transparency and honest bookkeeping. A willingness to audit fellow state employees no matter how uncomfortable that makes subsequent Sacramento social gatherings. These are the qualifications to keep in mind as you choose California's next state controller.
Qualifications
Key responsibilities:
Bookkeeping: Keep track of, and sign off on, all valid state payments
Auditing: Manage the only fully independent public audit program in California, overseeing the use (and potential abuse) of all state and local tax dollars. A recent audit conducted by the Controller's Office precipitated the wholesale gutting of the Board of Equalization. (Applicants interested in this recently slimmed-down position can be found here.)
Ensure that the public understands the state's overall financial health by publishing excruciatingly detailed annual financial reports and other accessible reading material
Serve on the Board of Equalization, which admittedly may now be a tad awkward
Hiring Update
The incumbent Betty Yee is seeking a second term as California's chief fiscal officer and she has a challenger in a Republican businessman from Southern California, Konstantinos Roditis.
As the Democrat in the race, Yee easily won the backing of the state party and has a long list of endorsements from around the state. Meanwhile, Republican Konstantinos Roditis is picking up endorsements from county Republican organizations.
Both candidates say they want to overhaul California's tax system, but they offer very different approaches. Yee is calling for public discussions on the issue while Roditis has his own plan to change how taxes are collected.