Premium Sponsor
University of the Pacific McGeorge School of Law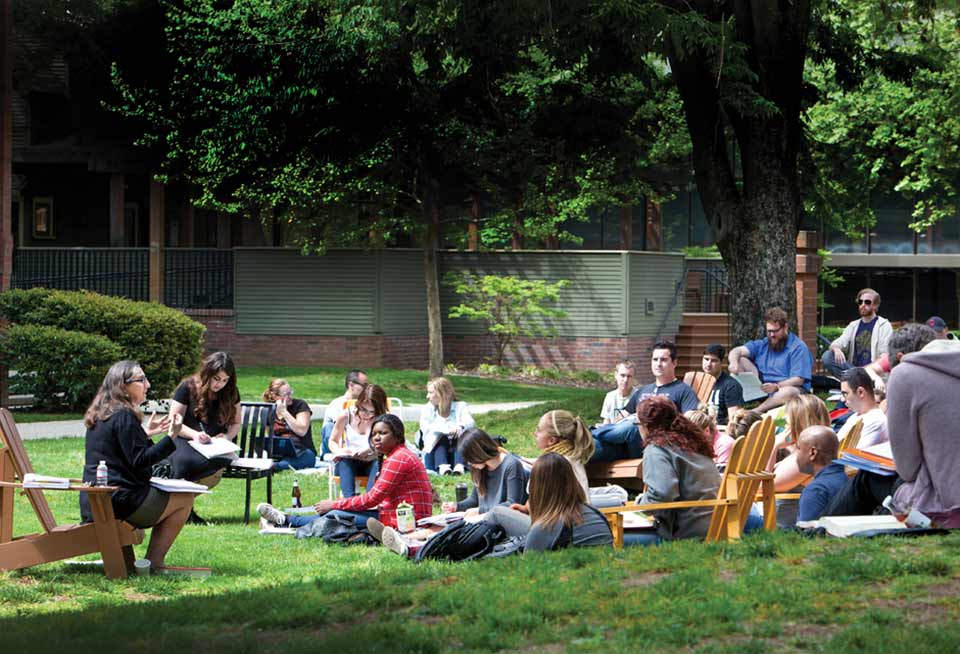 Make a difference
McGeorge School of Law is proud to offer a Master of Public Administration (MPA) and Master of Public Policy (MPP) at their beautiful campus in the heart of Sacramento. An institution with almost a century of experience, McGeorge is the first in the nation to offer public policy degrees within a law school. All students receive a foundation of legal analysis, a crucial skill in navigating the statutes and regulations which influence today's public sector. California is a unique environment with a unique set of policy challenges. Our proximity to the state capital helps ensure that our students stay informed of the issues and activities which shape our state's policy decisions.
Advance your career
Our curriculum is designed to accommodate full-time students as well as working professionals. Whether you're looking to advance your career or set off in a new direction, the MPA and MPP programs are designed to help you take the next step.
Stretch your mind
You'll work with a diverse group of peers and our esteemed faculty to gain the skills you'll need for professional success.  Skills including:
Legal Analysis - Understand the legal structures which surround policy issues and public agencies
Policy Mapping - Learn how to grasp the full context of policy issues including stakeholders, policy actors, and agency roles
Data Analysis - Best practices for gathering and presenting empirical data to a range of audiences
Organizational Behavior - Identify and analyze the effectiveness of various organizational structures and leadership styles
System Level Change - Gather stakeholder support and affect long-term, innovative improvement on a systemic scale
Economics of the Public Sector - Make informed financial decisions based on economic and budgetary concepts
Join a community
One characteristic shared by all our students and faculty is a passion for creating positive, sustainable change. This common thread cultivates a sense of community and collaboration. Our students benefit from the wide range of experiences and interests our program represents. Group projects, student organizations, and professional associations, such as the American Society for Public Administration, all contribute to helping our students become part of an integrated network of policy professionals.
To learn more about the McGeorge School of Law MPA or MPP degrees, please follow this link. Or contact us directly via email or at (916) 739-7139