Job Posting:
Board of Equalization District 1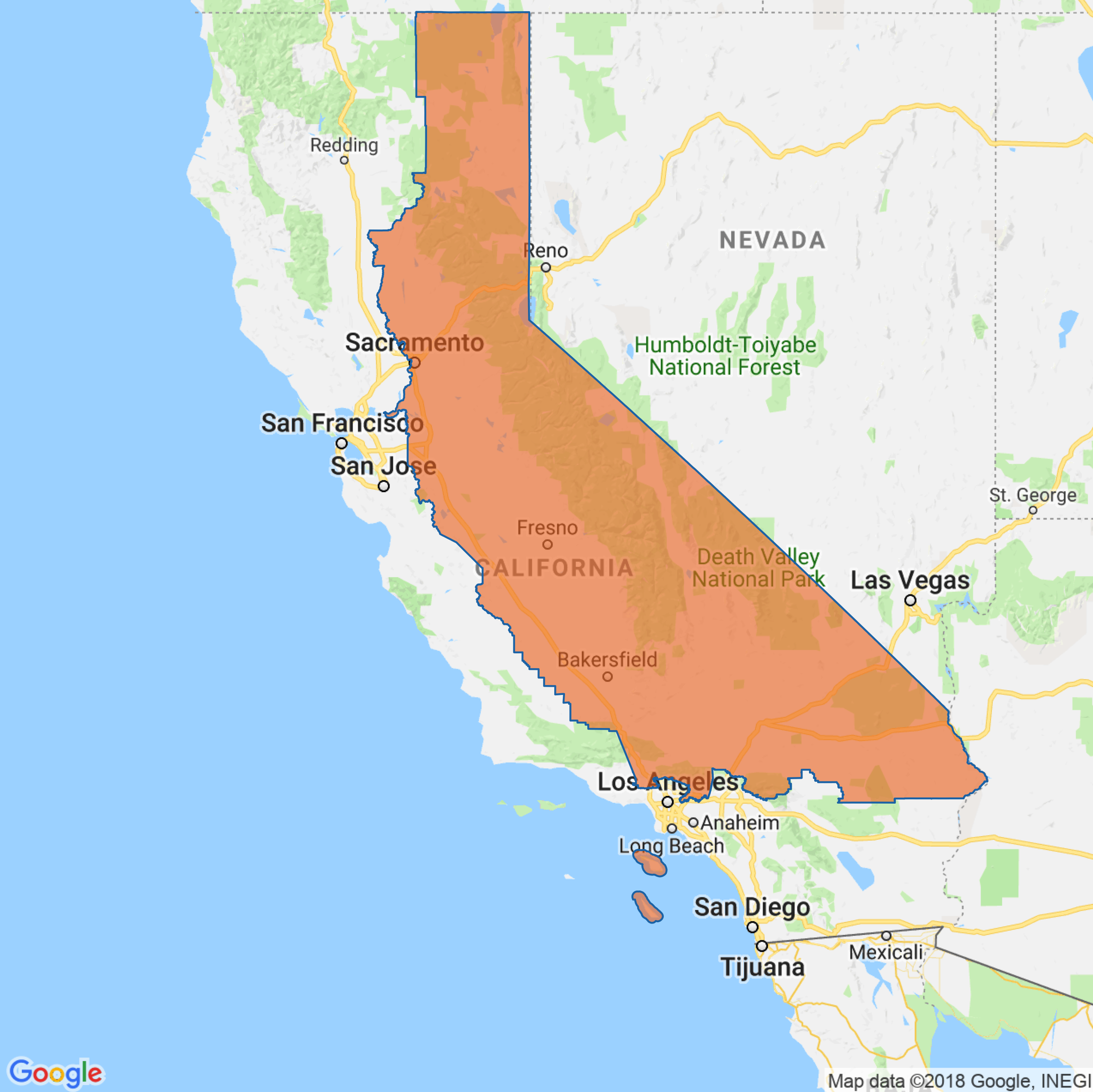 Job Description
Starting Salary: $146,854
The State of California is looking for citizens to serve on the only publicly elected tax commission in the United States!
…or, on what's left of it, anyway.
New applicants are encouraged to review recent changes to state policy. While previous Board of Equalization members oversaw the collection of over $60 billion in taxes and managed a staff that numbered in the thousands, those responsibilities have since been pared down. Some might characterize these changes as a wholesale gutting of the board, an organization that many saw as redundant and chronically mismanaged. But applicants are encouraged to think of this as a "pivot to the board's core strengths." Yes, let's go with that.
We will be filling four positions, one from each of the state's Board of Equalization districts.
Job duties include:
Ensuring that local property taxes are levied and collected in a legal and consistent way across the state (not all that complicated after voters passed Prop 13 in 1978)
Setting rates for gasoline taxes and pipeline fees in accordance with state law
Helping constituents navigate the tax bureaucracy
Managing a staff of roughly 400
Perks include a competitive salary and benefits. Perks do not include the commandeering of nonpartisan technical staff for "parking lot duty" at sponsored political events.
Applicants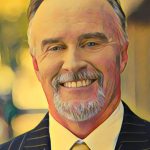 Democrat
Tom Hallinan
College Trustee/Businessman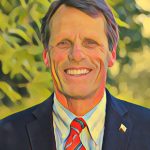 Republican
Ted Gaines
Taxpayer Advocate/Senator
HR Note
Incumbent Party: Republican (Open Seat)
Democratic vs Republican Voter Registration: 5.3% D
Trump vs Clinton Margin, 2016: 5.6% Clinton
Margin of Victory in Last Election: 15.6%
This is probably state Sen. Ted Gaines' race to lose. The Republican from El Dorado is hoping to make the jump from his senate seat halfway through his term, has the backing of the incumbent, George Runner, most of his right-of-center colleagues in the Senate, and a broad ideological swath of Republican assembly members including conservative firebrand, Assemblyman Travis Allen of Huntington Beach, and the more moderate former minority leader, Chad Mayes of Yucca Valley.
In the primary, Gains came second to Tom Hallinan, the lone Democrat in the race and city of Ceres' attorney, running on a pledge to help shut down the Board of Equalization entirely. But taken together, Republican candidates took home over 60 percent of the vote.