Job Posting:
Board of Equalization District 3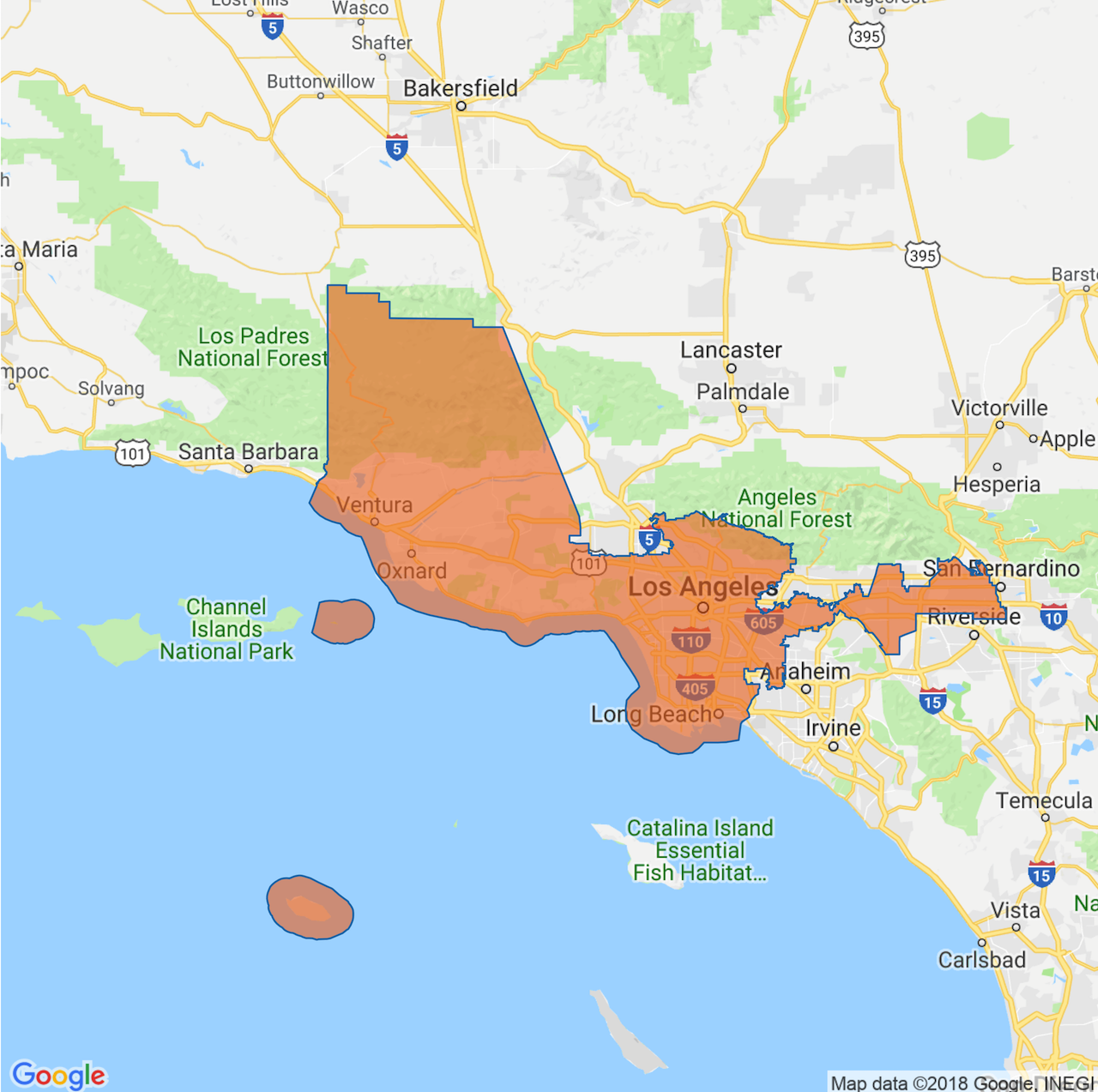 Job Description
Starting Salary: $146,854
The State of California is looking for citizens to serve on the only publicly elected tax commission in the United States!
…or, on what's left of it, anyway.
New applicants are encouraged to review recent changes to state policy. While previous Board of Equalization members oversaw the collection of over $60 billion in taxes and managed a staff that numbered in the thousands, those responsibilities have since been pared down. Some might characterize these changes as a wholesale gutting of the board, an organization that many saw as redundant and chronically mismanaged. But applicants are encouraged to think of this as a "pivot to the board's core strengths." Yes, let's go with that.
We will be filling four positions, one from each of the state's Board of Equalization districts.
Job duties include:
Ensuring that local property taxes are levied and collected in a legal and consistent way across the state (not all that complicated after voters passed Prop 13 in 1978)
Setting rates for gasoline taxes and pipeline fees in accordance with state law
Helping constituents navigate the tax bureaucracy
Managing a staff of roughly 400
Perks include a competitive salary and benefits. Perks do not include the commandeering of nonpartisan technical staff for "parking lot duty" at sponsored political events.
Applicants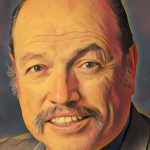 Democrat
Tony Vazquez
Chief Financial Officer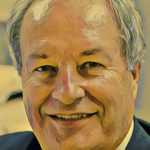 Republican
G. Rick Marshall
Small Business Owner
HR Note
Incumbent Party: Democratic (Open Seat)
Democratic vs Republican Voter Registration: 32.9% D
Trump vs Clinton Margin, 2016: 48.6% Clinton
Margin of Victory in Last Election: 24.8%
Prior to the June primary, this was one of the most competitive Board of Equalization position in the state, with eight applicants seeking this rather obscure position. Now the field has been narrowed and things are looking much simpler.
Tony Vazquez is a Democrat with the endorsement of the current position holder, Jerome Horton, and labor leader, Dolores Huerta. That should count for an awful lot in a district dominated by Los Angeles County and where Democrats outnumber Republicans by over 30 percentage points. That's despite a recent probe into Vazquez's business dealings with the Santa Monica school district, where his wife sits on the board.
G. Rick Marshall is a little known IT specialist who calls for lower taxes, a simpler tax code, and the protection of Proposition 13.