Job Posting:
California Assembly District 15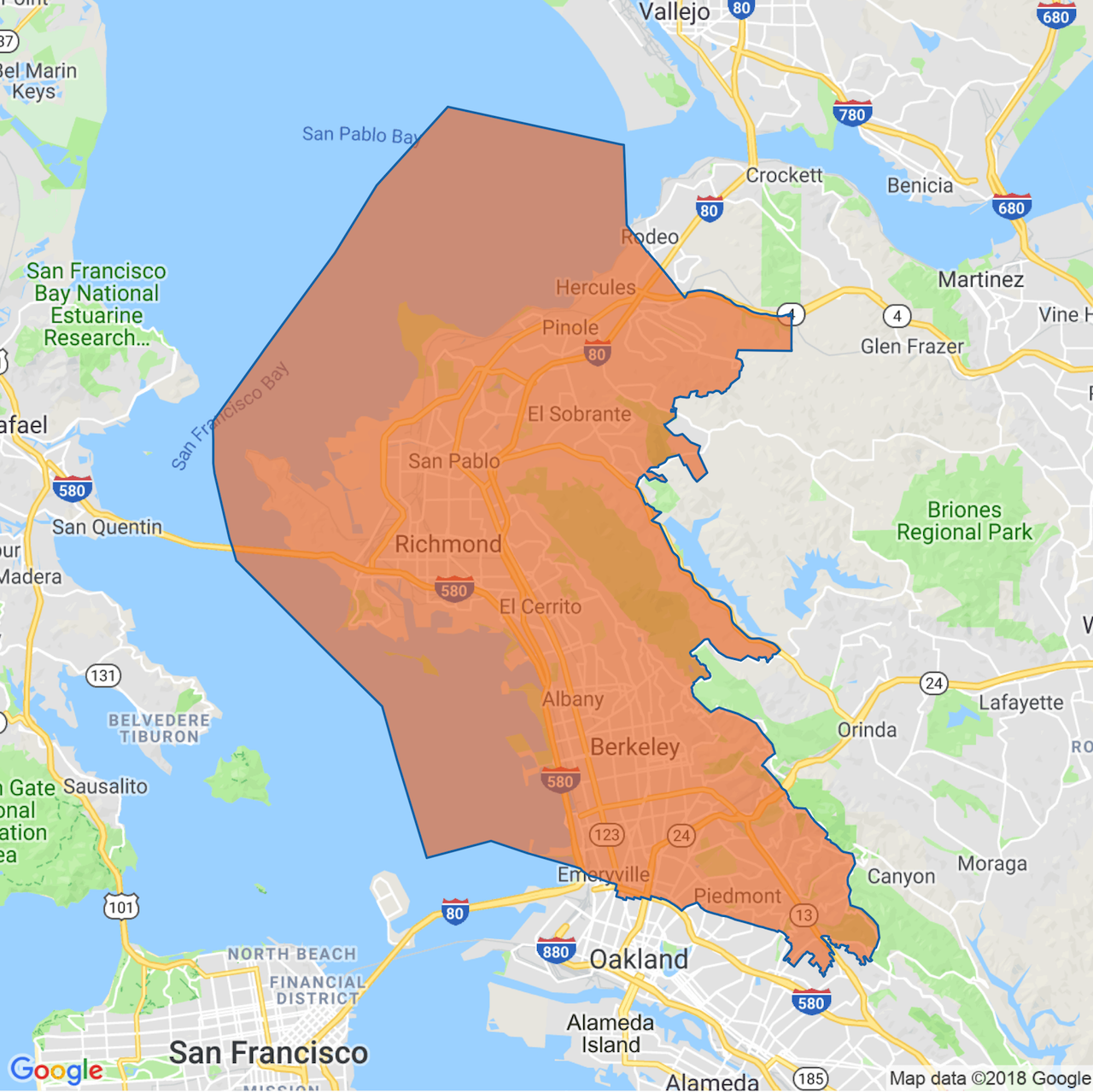 Job Description
Starting Salary: $107,242
This fall, California's lower legislative chamber will again be filling all 80 of its elected member positions.
Working conditions will depend on the partisan breakdown of all new hires. With the current composition of the Assembly—55 Democrats and 25 Republicans—Democrats are holding on to their two-thirds supermajority by only one seat. A supermajority in both the Assembly and Senate would allow Democrats, if united, to raise taxes, override vetoes, place constitutional amendments on the ballot, and largely ignore their Republican colleagues.
Job duties include:
Spend months drafting, discussing, and haggling over bills that will affect the lives of all Californians
Retain the option of waiting until the very last week of session before passing or dumping most of said bills in a flurry
Spend months drafting, discussing, and haggling over resolutions that will affect the lives of virtually no Californians
Help craft a multi-billion-dollar budget for the state
Strive to represent the interests of 500,000 constituents, most of them strangers
Applicants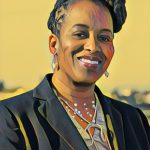 Democrat
Jovanka Beckles
Richmond City Councilmember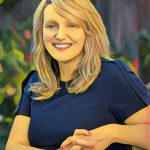 Democrat
Buffy Wicks
Community Organizer
HR Note
Incumbent Party: Democratic
Democratic vs Republican Voter Registration: 59.9% D
Trump vs Clinton Margin, 2016: 80.4% Clinton
Margin of Victory in Last Election: 78.8%
Top Two Primary Applicants, June 2018: Buffy Wicks (31.4%), Jovanka Beckles (15.8%)
Democratic vs Republican Vote Share, June 2018: 88.3% D
The incumbent Democratic Assemblyman Tony Thurmond is seeking the job of state Superintendent of Schools, creating a rare open position in this progressive stronghold. Before June, the contest attracted a long roster of Democratic candidates who are competing over their progressive bonafides as they work to distinguish themselves from each other. Now the field has been narrowed to Buffy Wicks, a former aide to President Barack Obama, and Jovanka Beckles, Vice Mayor of the City of Richmond. In most other parts of the state, the two would be considered solidly liberal. But in such a heavily Democratic region, the contest will center on their differences on issues like charter schools, housing development and health care.