Job Posting:
California Assembly District 59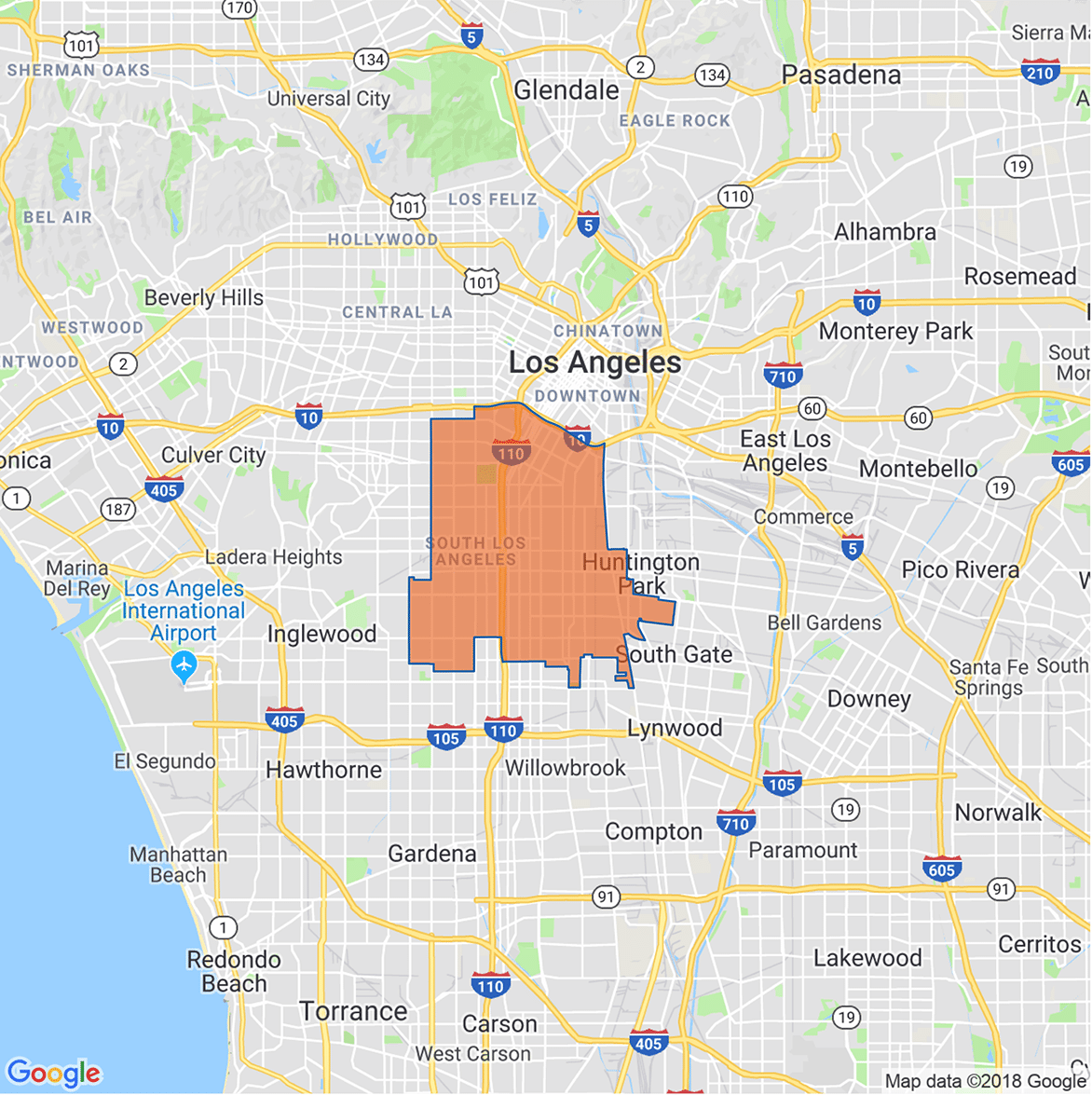 Job Description
Starting Salary: $107,242
This fall, California's lower legislative chamber will again be filling all 80 of its elected member positions.
Working conditions will depend on the partisan breakdown of all new hires. With the current composition of the Assembly—55 Democrats and 25 Republicans—Democrats are holding on to their two-thirds supermajority by only one seat. A supermajority in both the Assembly and Senate would allow Democrats, if united, to raise taxes, override vetoes, place constitutional amendments on the ballot, and largely ignore their Republican colleagues.
Job duties include:
Spend months drafting, discussing, and haggling over bills that will affect the lives of all Californians
Retain the option of waiting until the very last week of session before passing or dumping most of said bills in a flurry
Spend months drafting, discussing, and haggling over resolutions that will affect the lives of virtually no Californians
Help craft a multi-billion-dollar budget for the state
Strive to represent the interests of 500,000 constituents, most of them strangers
Applicants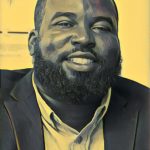 Democrat
Leslie Hagan-Morgan
C.E.O.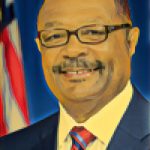 Democrat
Reggie Jones-Sawyer
California State Assemblyman
HR Note
Incumbent Party: Democratic
Democratic vs Republican Voter Registration: 61.1% D
Trump vs Clinton Margin, 2016: 85.6% Clinton
Margin of Victory in Last Election: No challenger
Top Two Primary Applicants, June 2018: Reggie Jones-Sawyer (76.8%), Leslie Hagan-Morgan (23.2%)
Democratic vs Republican Vote Share, June 2018: 100% D