Job Posting:
California Assembly District 60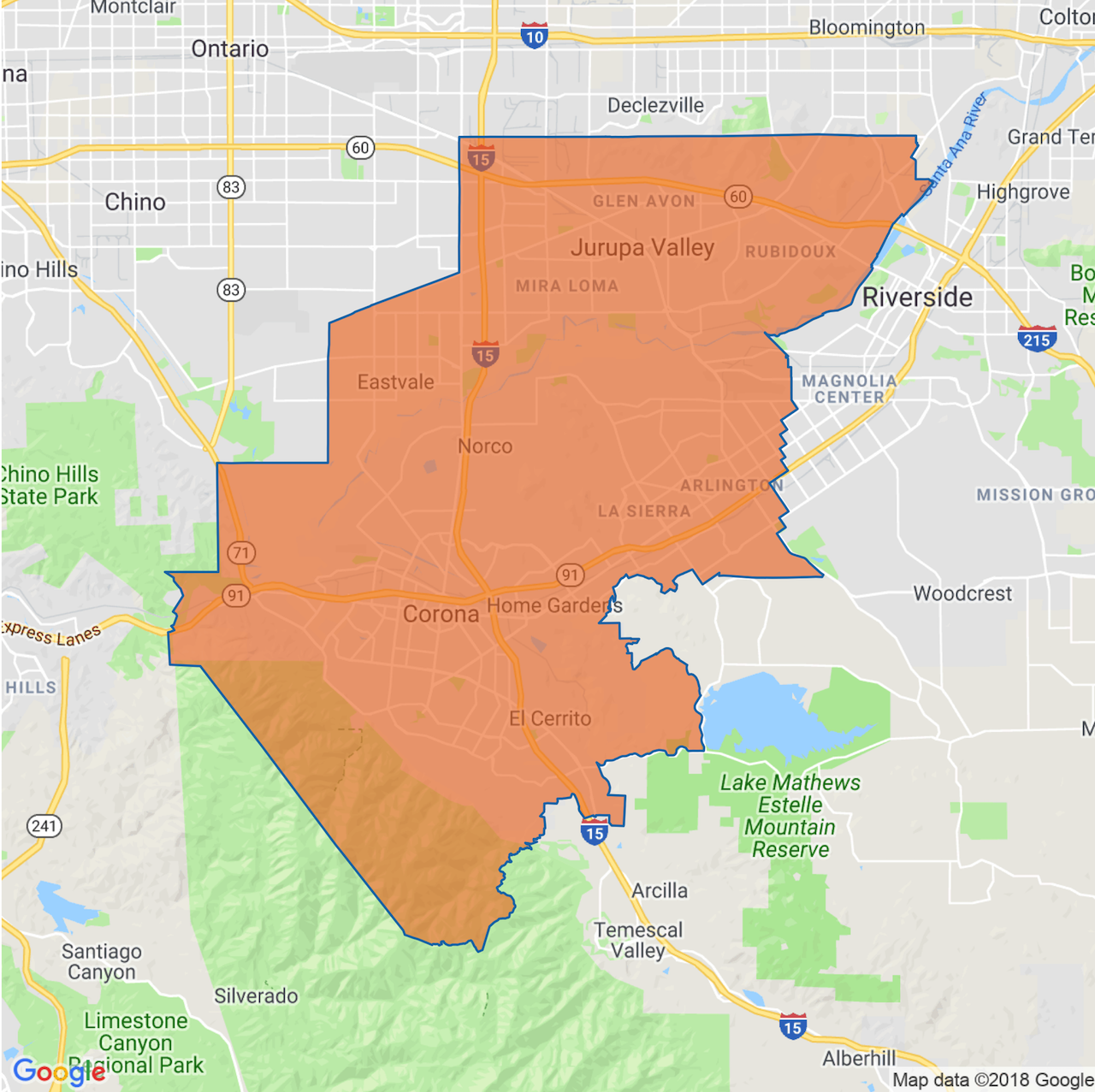 Job Description
Starting Salary: $107,242
This fall, California's lower legislative chamber will again be filling all 80 of its elected member positions.
Working conditions will depend on the partisan breakdown of all new hires. With the current composition of the Assembly—55 Democrats and 25 Republicans—Democrats are holding on to their two-thirds supermajority by only one seat. A supermajority in both the Assembly and Senate would allow Democrats, if united, to raise taxes, override vetoes, place constitutional amendments on the ballot, and largely ignore their Republican colleagues.
Job duties include:
Spend months drafting, discussing, and haggling over bills that will affect the lives of all Californians
Retain the option of waiting until the very last week of session before passing or dumping most of said bills in a flurry
Spend months drafting, discussing, and haggling over resolutions that will affect the lives of virtually no Californians
Help craft a multi-billion-dollar budget for the state
Strive to represent the interests of 500,000 constituents, most of them strangers
Applicants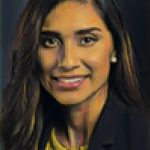 Democrat
Sabrina Cervantes
California State Assemblymember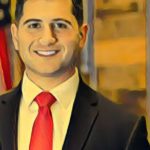 Republican
Bill Essayli
Federal Prosecutor
HR Note
Incumbent Party: Democratic
Democratic vs Republican Voter Registration: 4.6% D
Trump vs Clinton Margin, 2016: 10.5% Clinton
Margin of Victory in Last Election: 9%
Top Two Primary Applicants, June 2018: Bill Essayli (52.9%), Sabrina Cervantes (47.1%)
Democratic vs Republican Vote Share, June 2018: 5.8% R
Democrat Sabrina Cervantes helped her party win a supermajority in 2016 when she won this Inland Empire seat long held by Republicans. The GOP is hoping to win it back, supporting a challenge from attorney Bill Essayli. Cervantes voted to increase gas taxes to pay for road repairs after negotiating with Gov. Jerry Brown to secure nearly a half-billion dollars for her region. Essayli has centered his campaign around his opposition to the gas tax hike. Yet Cervantes has broken with her party on some big issues—including environmental and affordable-housing bills—and has built alliances across the political spectrum. Essayli, a prosecutor, would become the first Muslim Republican in the Legislature if he wins.