Job Posting:
California Assembly District 74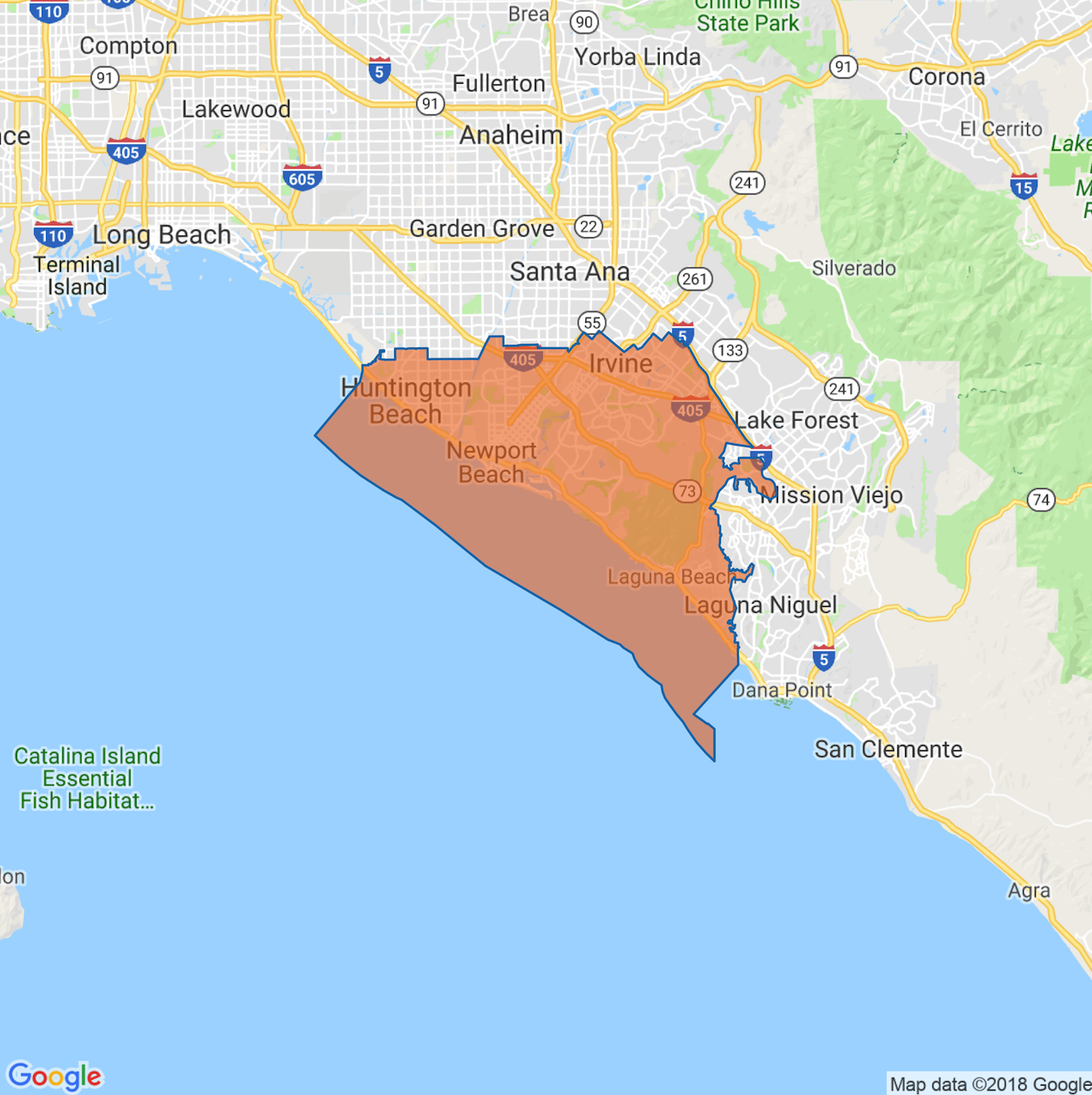 Job Description
Starting Salary: $107,242
This fall, California's lower legislative chamber will again be filling all 80 of its elected member positions.
Working conditions will depend on the partisan breakdown of all new hires. With the current composition of the Assembly—55 Democrats and 25 Republicans—Democrats are holding on to their two-thirds supermajority by only one seat. A supermajority in both the Assembly and Senate would allow Democrats, if united, to raise taxes, override vetoes, place constitutional amendments on the ballot, and largely ignore their Republican colleagues.
Job duties include:
Spend months drafting, discussing, and haggling over bills that will affect the lives of all Californians
Retain the option of waiting until the very last week of session before passing or dumping most of said bills in a flurry
Spend months drafting, discussing, and haggling over resolutions that will affect the lives of virtually no Californians
Help craft a multi-billion-dollar budget for the state
Strive to represent the interests of 500,000 constituents, most of them strangers
Applicants
Democrat
Cottie Petrie-Norris
Small Business Owner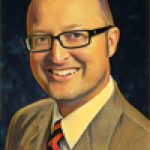 Republican
Matthew Harper
California State Assemblyman
HR Note
Incumbent Party: Republican
Democratic vs Republican Voter Registration: 7.3% R
Trump vs Clinton Margin, 2016: 7.4% Clinton
Margin of Victory in Last Election: 12.4%
Top Two Primary Applicants, June 2018: Matthew Harper (41.6%), Cottie Petrie-Norris (28.3%)
Democratic vs Republican Vote Share, June 2018: 5.2% R
Republican Assemblyman and fedora aficionado Matthew Harper won this seat in 2014 and didn't have much trouble keeping it in 2016. But location and timing are everything. This year, opposition to President Trump has unleashed a wave of progressive political action across Southern California, where Democrats hope to flip some of the state's most competitive House districts. Harper's Assembly district in coastal Orange County overlaps two of those congressional showdowns.
The other applicant for this position, Cottie Petrie-Norris, is in many ways exactly the Democratic candidate one might expect from this tony suburban district. A Yale-educated marketing consultant in Laguna Beach, she says she was inspired to get involved in politics after the 2016 presidential election.