Job Posting:
California Assembly District 76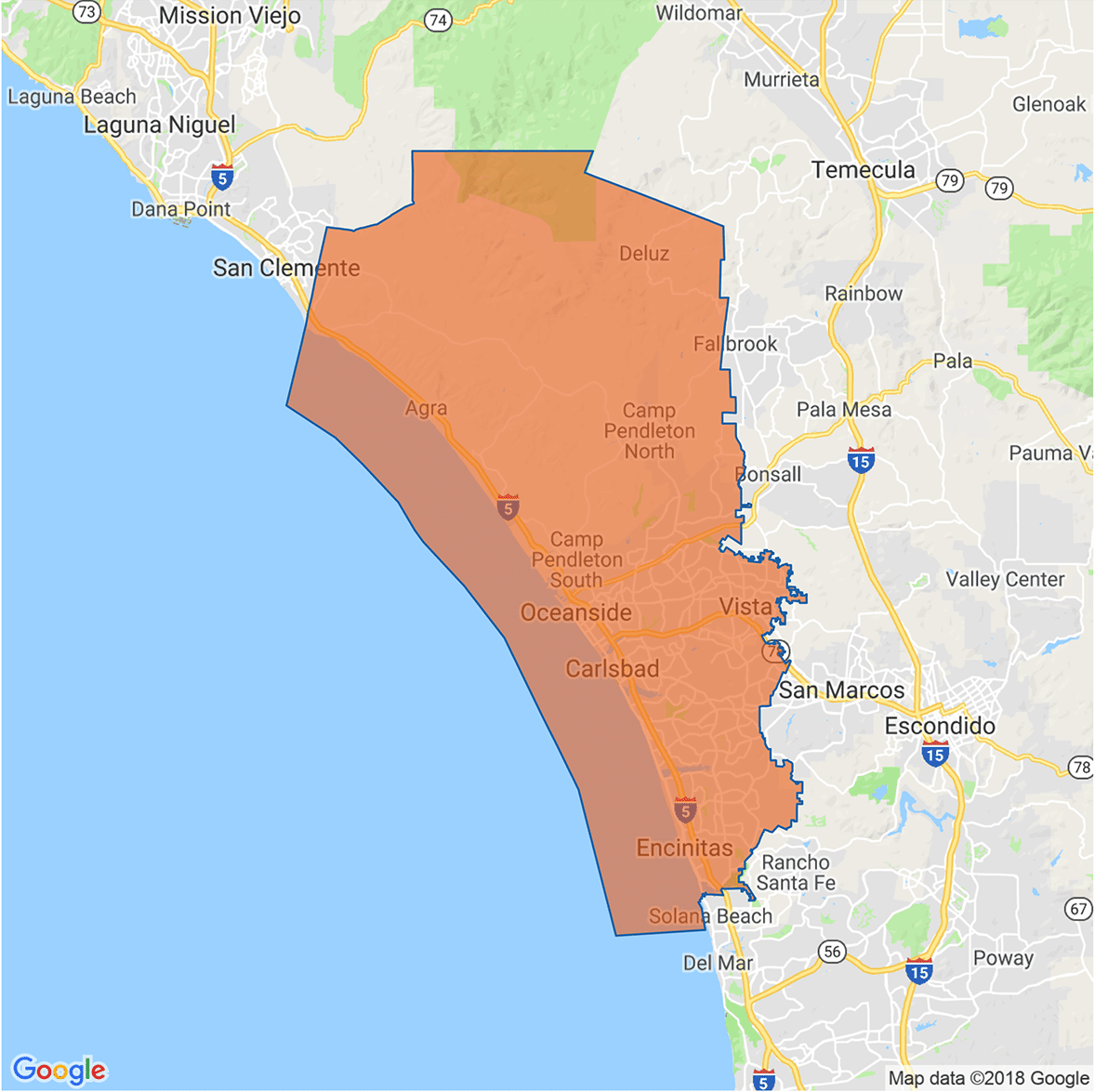 Job Description
Starting Salary: $107,242
This fall, California's lower legislative chamber will again be filling all 80 of its elected member positions.
Working conditions will depend on the partisan breakdown of all new hires. With the current composition of the Assembly—55 Democrats and 25 Republicans—Democrats are holding on to their two-thirds supermajority by only one seat. A supermajority in both the Assembly and Senate would allow Democrats, if united, to raise taxes, override vetoes, place constitutional amendments on the ballot, and largely ignore their Republican colleagues.
Job duties include:
Spend months drafting, discussing, and haggling over bills that will affect the lives of all Californians
Retain the option of waiting until the very last week of session before passing or dumping most of said bills in a flurry
Spend months drafting, discussing, and haggling over resolutions that will affect the lives of virtually no Californians
Help craft a multi-billion-dollar budget for the state
Strive to represent the interests of 500,000 constituents, most of them strangers
Applicants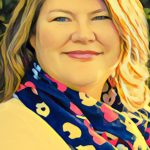 Democrat
Tasha Boerner Horvath
City Councilmember/Businesswoman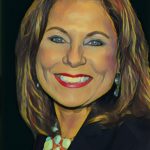 Democrat
Elizabeth Warren
Journalist/Community Advocate
HR Note
Incumbent Party: Republican
Democratic vs Republican Voter Registration: 0.5% R
Trump vs Clinton Margin, 2016: 12.7% Clinton
Margin of Victory in Last Election: 18.8%
Top Two Primary Applicants, June 2018: Elizabeth Warren (26.2%), Tasha Boerner Horvath (25.1%)
Democratic vs Republican Vote Share, June 2018: 2.6% D
When incumbent Republican Assemblyman Rocky Chavez decided not to ditch his post in the Assembly for an unsuccessful shot at a congressional job, it left open a legislative seat in an area that was once a Republican stronghold. Not anymore. Democrats are trying to flip it blue, and may be helped by the large number of Republicans on the ballot. If that splits the GOP vote, it will be harder for Republicans to retain this seat. On June 5th, four GOP candidates competed for the position alongside two Democrats. The crowded field of Republicans split the conservative vote, leaving the top two positions to the two Democrats. Elizabeth Warren has no relation to the Massachusets senator but, as a supporter of a $15 minimum wage and a state-run single payer health insurance system, she does represent the party's more activist wing. Tasha Boerner Horvath is an Encinitas city councilmember backed by Emily's List, most major labor groups, and over 30 Democrats in the Assembly.