Job Posting:
California Senate District 32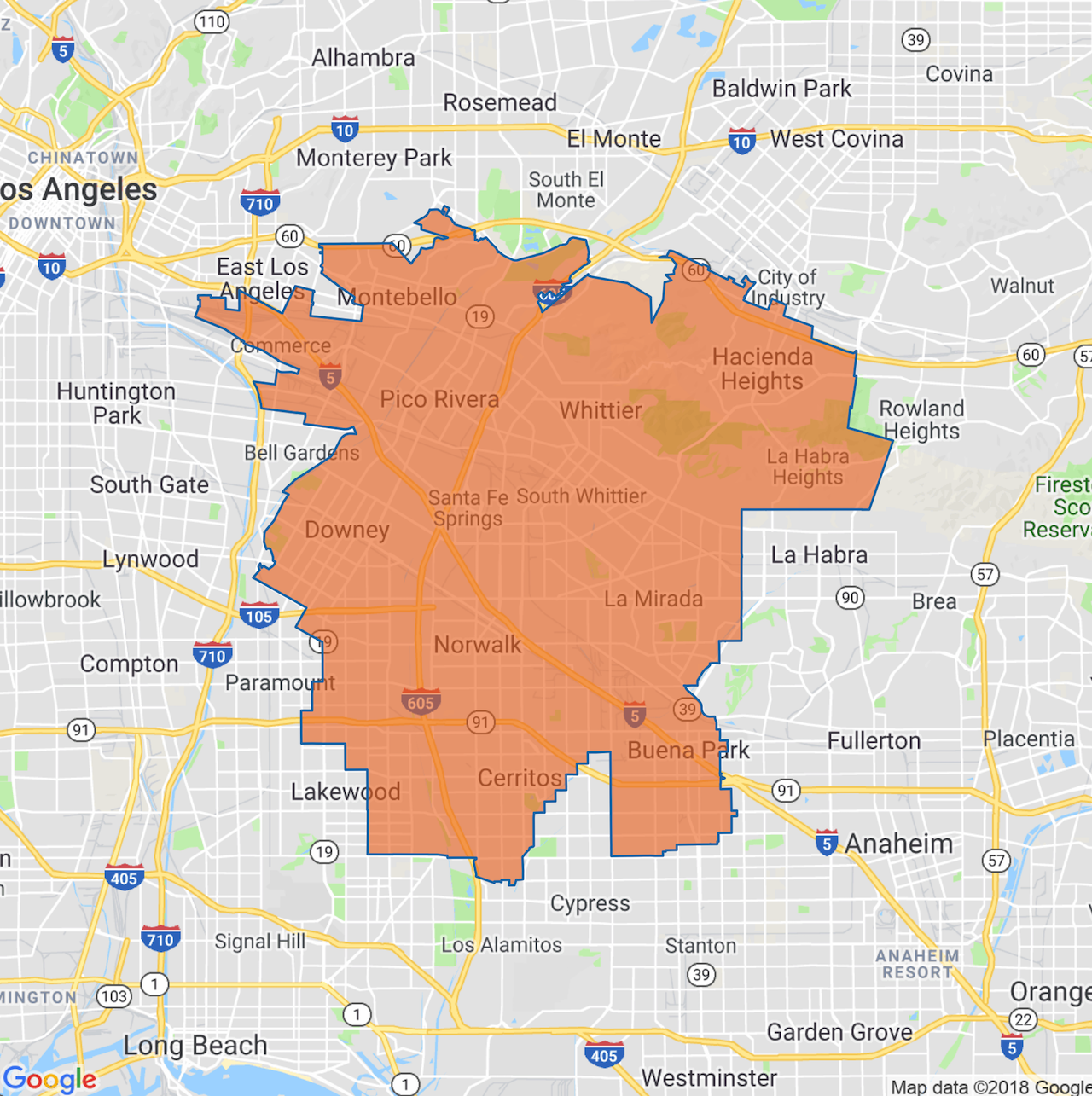 Job Description
Starting Salary: $107,242
The Golden State's upper legislative chamber will be filling 20 of its 40 total positions.
Working conditions will depend on the partisan breakdown of all new hires. With the current composition of the Senate—26 Democrats and 14 Republicans—Democrats are one position short of holding a supermajority. A supermajority in both the Assembly and Senate would allow Democrats, if united, to raise taxes, override vetoes, place constitutional amendments on the ballot, and give them the option to ignore their Republican colleagues.
Job duties include:
Spend months drafting, discussing, and haggling over bills that will affect the lives of all Californians
Retain the option of waiting until the very last week of session before passing or dumping most of said bills in a flurry
Spend months drafting, discussing, and haggling over resolutions that will affect the lives of virtually no Californians
Help craft a multi-billion-dollar budget for the state
Strive to represent the interests of 1 million constituents, most of them strangers
Applicants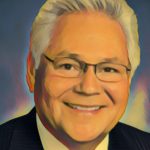 Democrat
Bob J. Archuleta
Mayor/Commissioner/Businessman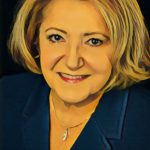 Republican
Rita Topalian
Small Business Owner
HR Note
Incumbent Party: Democratic (Open Seat)
Democratic vs Republican Voter Registration: 27.1% D
Trump vs Clinton Margin, 2016: 38.7% Clinton
Margin of Victory in Last Election: 4.6%
Top Two Primary Applicants, June 2018: Rita Topalian (24.4%), Bob J. Archuleta (17.4%)
Democratic vs Republican Vote Share, June 2018: 25.8% D
Your job of selecting a new assembly representative in this district has been a little more complicated than usual this year. On June 5, voters were asked to make two hiring decisions—once to fill a vacancy created by the resignation of Tony Mendoza, whose term lasts until the end of November; and again to select someone to serve the full two-year term that begins in December. In an odd twist, voters elected to hire Sen. Vanessa Delgado in the first race, but nominated two other candidates for the second, giving Delgado fewer than four months to make her mark.
To replace her in November, voters will either Democrat Bob Archuleta, a Pico Rivera city councilman, or Republican Rita Topalian, a Republican from Whittier. In such a blue district, Archuleta is the clear favorite.