Job Posting:
California Congressional District 10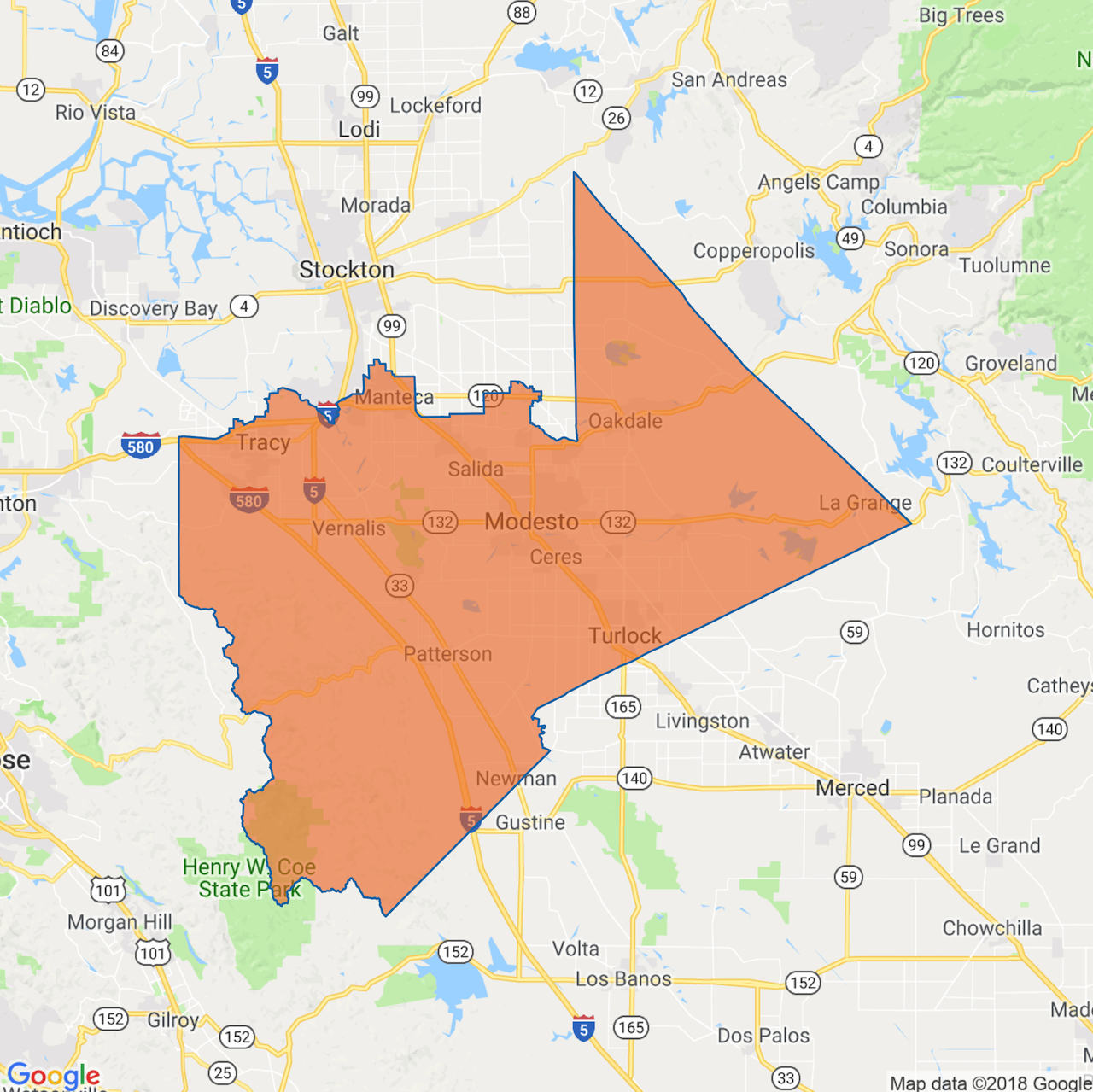 Job Description
Starting Salary: $174,000
For the 116th time in history, the entire U.S. House of Representatives is hiring for all 435 positions.
Politically ambitious Californians have applied for one of 53 positions in the state's congressional delegation. Duties include:
Attend floor sessions and vote on bills
Occasionally write bills
Help investigate Russia's interference in the 2016 election
Help investigate the FBI's investigation of Russia's interference in the 2016 election
Channel the concerns of the 700,000 or so people who live in their district and convince 434 other colleagues to care about them too
Spend a lot of time asking donors for money
Applicants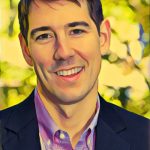 Democrat
Josh Harder
Educator/Businessman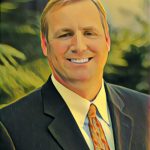 Republican
Jeff Denham
Businessman/Farmer/Representative
HR Note
Incumbent Party: Republican
Democratic vs Republican Voter Registration: 2.5% D
Trump vs Clinton Margin, 2016: 3% Clinton
Congressional Margin of Victory in Last Election: 3.4%
Top Two Primary Applicants, June 2018: Jeff Denham (37.5%), Josh Harder (17%)
Democratic vs Republican Vote Share, June 2018: 4.2% R
In a district that went for Hillary Clinton in 2016 and where Democrats outnumber Republicans, Congressman Jeff Denham has always been an obvious target—all the more so since he voted for the federal tax overhaul, for the repeal of Obamacare, and for a bill that would withhold funds from "sanctuary" jurisdictions.
The 10th is also the closest swing district to the Bay Area, so progressives here have a sizeable army of weekend door knockers at their disposal. They're resting their hopes in Josh Harder, a Turlock-born, Sanford and Harvard-educated venture capitalist. While Denham's campaign is characterizing Harder as a coastal-aligned carpetbagger, Harder hopes voters in this blue-leaning district will come to see Denham as a Trump loyalist wed to the president's policies on immigration and trade—and vote accordingly.