Job Posting:
California Congressional District 16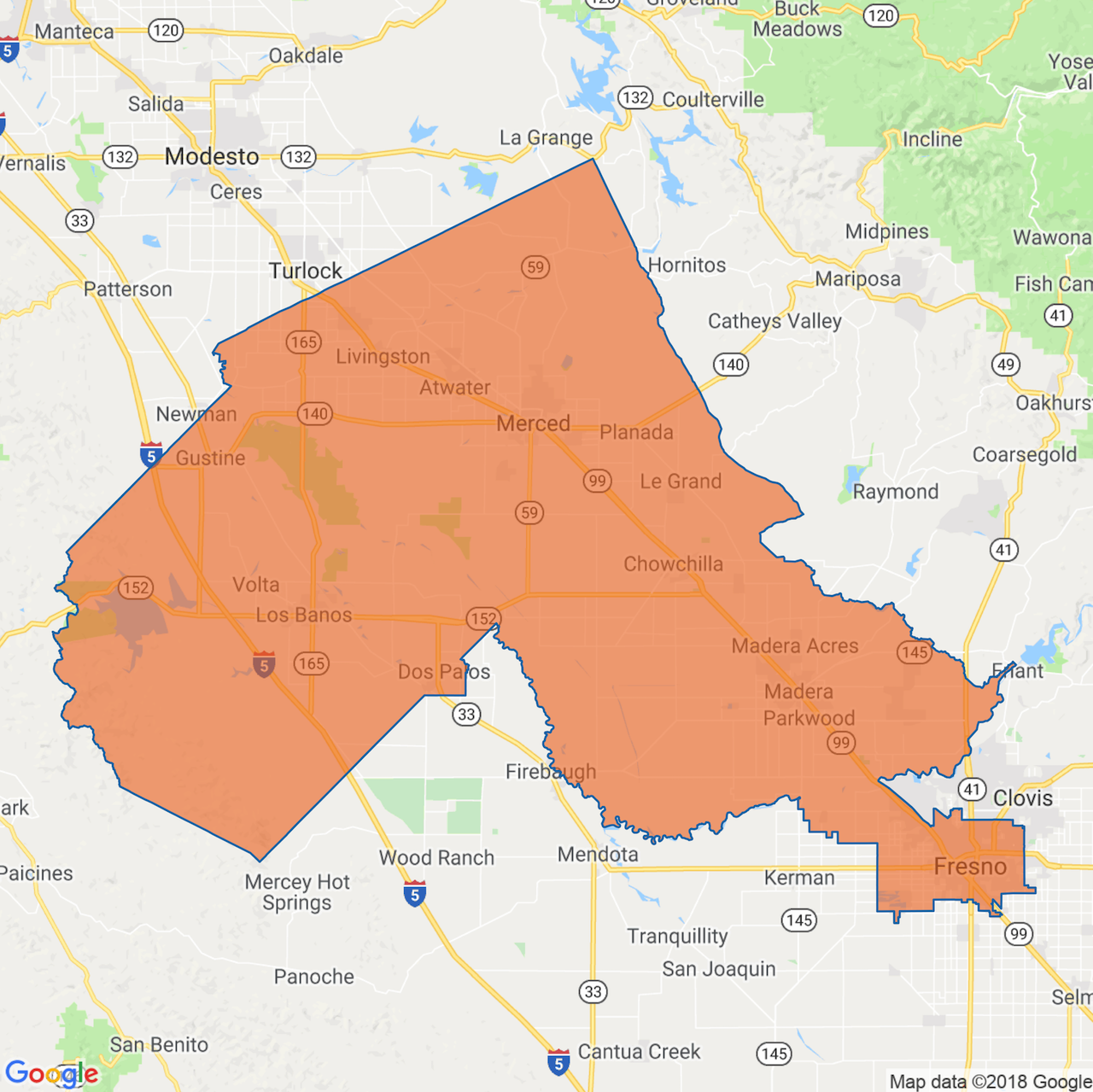 Job Description
Starting Salary: $174,000
For the 116th time in history, the entire U.S. House of Representatives is hiring for all 435 positions.
Politically ambitious Californians have applied for one of 53 positions in the state's congressional delegation. Duties include:
Attend floor sessions and vote on bills
Occasionally write bills
Help investigate Russia's interference in the 2016 election
Help investigate the FBI's investigation of Russia's interference in the 2016 election
Channel the concerns of the 700,000 or so people who live in their district and convince 434 other colleagues to care about them too
Spend a lot of time asking donors for money
Applicants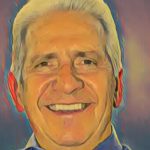 Democrat
Jim Costa
Farmer/Representative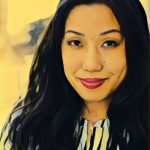 Republican
Elizabeth Heng
Small Business Owner
HR Note
Incumbent Party: Democratic
Democratic vs Republican Voter Registration: 19.2% D
Trump vs Clinton Margin, 2016: 21.6% Clinton
Congressional Margin of Victory in Last Election: 16%
Top Two Primary Applicants, June 2018: Jim Costa (53%), Elizabeth Heng (47%)
Democratic vs Republican Vote Share, June 2018: 6% D
On paper, this district is solidly blue. Registered Democrats outnumber Republicans by double digits and the current job holder, Rep. Jim Costa, has been representing the area in Congress since 2005 (and before that, in the Legislature since 1978). In Washington D.C., he has been one of the most moderate Democrats in Congress. Costa's "Trump Score" on the political news site FiveThirtyEight.com, a measure of how often each member votes with the president, is the eighth highest of any Democrat.
Despite Costa's lengthy tenure, the district is a perennial close call during non-presidential elections, when Republicans traditionally are more likely to turn out than Democrats. This year Costa faces Elizabeth Heng, a 33-year-old daughter of Cambodian refugees with degrees from Yale and Stanford and job experience as a small business owner who became a Republican political operative in D.C. She's proven herself to be a strong fundraiser, and in the primary hiring round on June 5th, she came within a few points of Costa—the area's Democratic bent notwithstanding.
This district also overlaps with the California Senate District 12, where Republicans will be mobilizing a last stand to keep Democrats from retaking a supermajority in the state Legislature.