Job Posting:
California Congressional District 21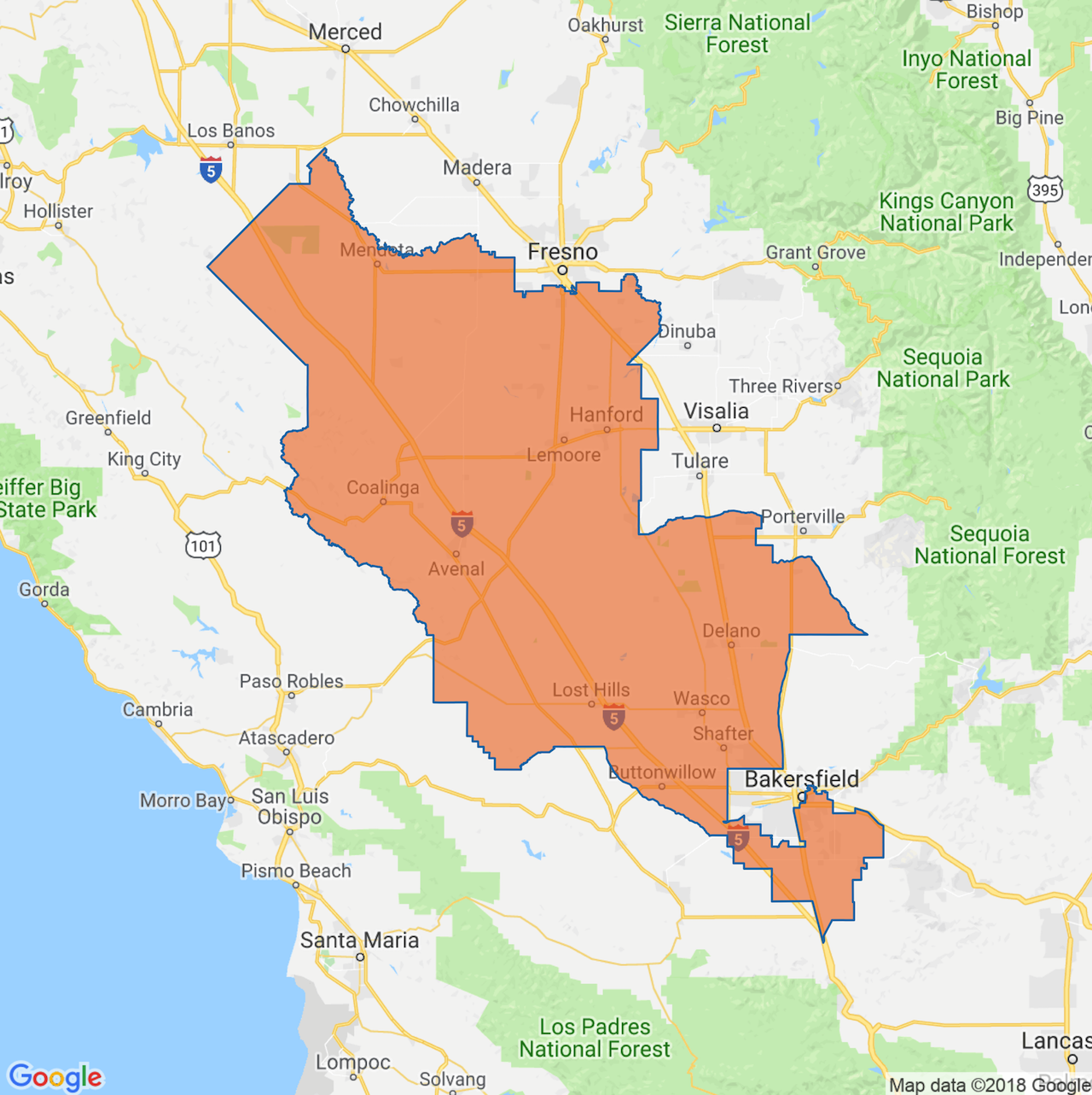 Job Description
Starting Salary: $174,000
For the 116th time in history, the entire U.S. House of Representatives is hiring for all 435 positions.
Politically ambitious Californians have applied for one of 53 positions in the state's congressional delegation. Duties include:
Attend floor sessions and vote on bills
Occasionally write bills
Help investigate Russia's interference in the 2016 election
Help investigate the FBI's investigation of Russia's interference in the 2016 election
Channel the concerns of the 700,000 or so people who live in their district and convince 434 other colleagues to care about them too
Spend a lot of time asking donors for money
Applicants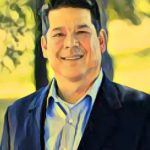 Democrat
TJ Cox
Engineer/Small Businessman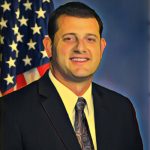 Republican
David G. Valadao
Farmer/Small Businessman
HR Note
Incumbent Party: Republican
Democratic vs Republican Voter Registration: 17.3% D
Trump vs Clinton Margin, 2016: 15.6% Clinton
Congressional Margin of Victory in Last Election: 13.4%
Top Two Primary Applicants, June 2018: David G. Valadao (62.8%), TJ Cox (37.2%)
Democratic vs Republican Vote Share, June 2018: 25.6% R
By the numbers alone, it's hard to see how this is a GOP district. Registered Democrats outnumber Republicans here by more than 17 percent (that makes it more Democratic than over half a dozen Democratic districts). Hillary Clinton creamed Donald Trump here too.
And yet Republican incumbent David Valadao has commanded double-digit leads in all three of his elections for the seat. That in part because of his agricultural background and his history of support for immigration reform—both are helpful for Republicans in the Central Valley. So is the district's anemic voter participation rate.
That may change this year. Unlike most other Democratic targets, there has only ever been one challenger in this race: TJ Cox, the leader of a community development program in Fresno that awards federal tax credits to businesses and nonprofits. That's made for a fairly quiet primary—and one that Valadao won handily, earning nearly two votes for every one of Cox's.
Still, as the Cox campaign ramps up, his focus on economic development, water access, and President Trump's trade policy may be welcome in the 21st, which has the lowest post-secondary education rate of any California congressional district and the third lowest household median income.