Job Posting:
California Congressional District 25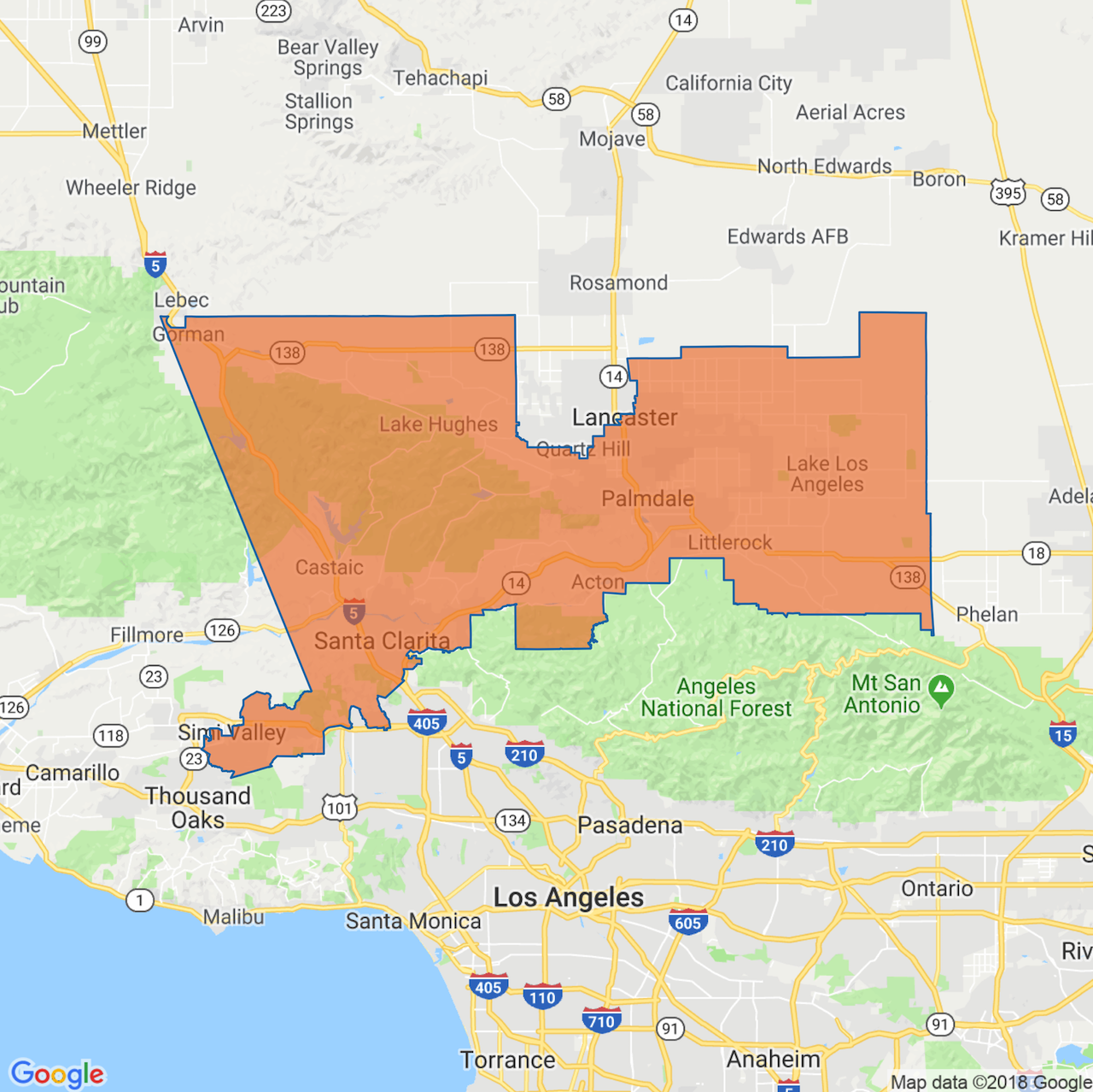 Job Description
Starting Salary: $174,000
For the 116th time in history, the entire U.S. House of Representatives is hiring for all 435 positions.
Politically ambitious Californians have applied for one of 53 positions in the state's congressional delegation. Duties include:
Attend floor sessions and vote on bills
Occasionally write bills
Help investigate Russia's interference in the 2016 election
Help investigate the FBI's investigation of Russia's interference in the 2016 election
Channel the concerns of the 700,000 or so people who live in their district and convince 434 other colleagues to care about them too
Spend a lot of time asking donors for money
Applicants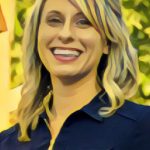 Democrat
Katie Hill
Homelessness Nonprofit Executive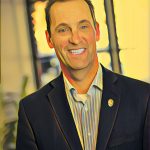 Republican
Steve Knight
Member of Congress
HR Note
Incumbent Party: Republican
Democratic vs Republican Voter Registration: 3.4% D
Trump vs Clinton Margin, 2016: 6.7% Clinton
Congressional Margin of Victory in Last Election: 6.2%
Top Two Primary Applicants, June 2018: Steve Knight (51.8%), Katie Hill (20.7%)
Democratic vs Republican Vote Share, June 2018: 3.6% R
In 2016, Congressman Steve Knight narrowly carried this district by distancing himself from then-candidate Donald Trump, edging out his Democratic challenger who was unable to corral a fractious left-of-center base.
Things are looking pretty familiar in 2018. So far Knight has run a low profile re-election campaign, drawing a limited haul in campaign cash and trumpeting his own uncontroversial legislative efforts to increase funding for opioid addiction research and provide more security to schools.
This time he's being challenged by Democrat Katie Hill, the director of a non-profit focused on homelessness. She favors stronger gun control measures, protecting the Affordable Care Act, and tough environmental regulations. Taken together, each of the Democrats in the running during the primary cobbled together 48 percent of the vote, compared to Knight's 52 percent. That should make for an improbably close general election contest in a district that houses the Ronald Reagan Presidential Library.