Job Posting:
California Congressional District 36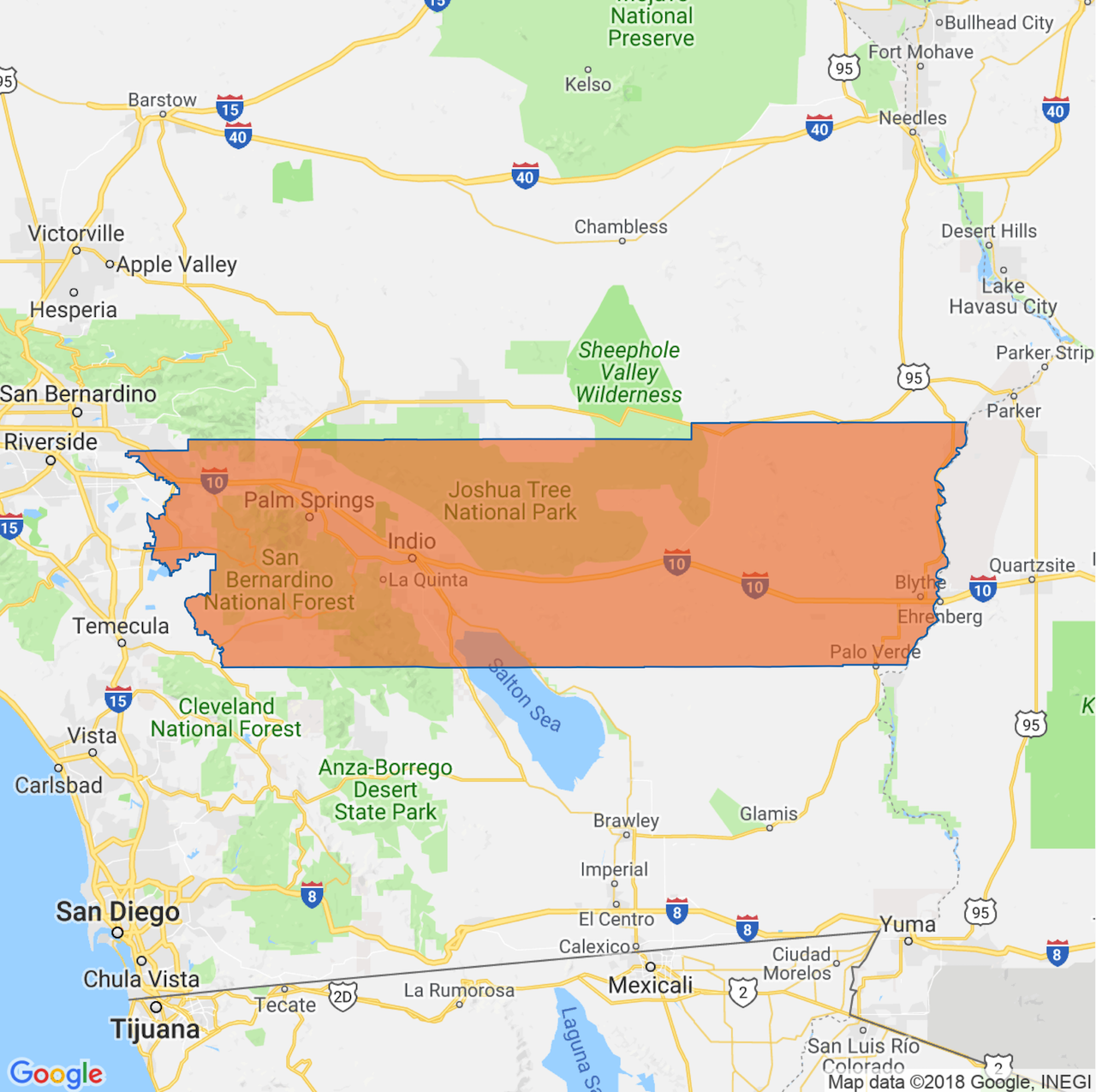 Job Description
Starting Salary: $174,000
For the 116th time in history, the entire U.S. House of Representatives is hiring for all 435 positions.
Politically ambitious Californians have applied for one of 53 positions in the state's congressional delegation. Duties include:
Attend floor sessions and vote on bills
Occasionally write bills
Help investigate Russia's interference in the 2016 election
Help investigate the FBI's investigation of Russia's interference in the 2016 election
Channel the concerns of the 700,000 or so people who live in their district and convince 434 other colleagues to care about them too
Spend a lot of time asking donors for money
Applicants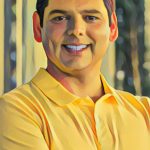 Democrat
Raul Ruiz
Congressman/Emergency Physician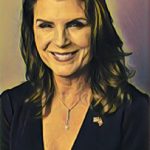 Republican
Kimberlin Brown Pelzer
Small Business Owner
HR Note
Democratic vs Republican Voter Registration: 5.9% D
Trump vs Clinton Margin, 2016: 8.7% Clinton
Congressional Margin of Victory in Last Election: 24.2%
Top Two Primary Applicants, June 2018: Raul Ruiz (55%), Kimberlin Brown Pelzer (23.2%)
Democratic vs Republican Vote Share, June 2018: 10.1% D
If nothing else, this is certain to be the state's most telegenic race, with incumbent Democratic Raul Ruiz facing off against Kimberlin Brown Pelzer, a soap opera actress turned Trump campaign surrogate.
This is a district that by all accounts ought to be competitive. And yet. Despite Hillary Clinton's narrow win here in 2016 and a slim lead for Democrats among registered voters, Ruiz has punched far above his political weight, holding the district since 2012 by progressively larger margins of victory. That's in part thanks to an appealing biography—he's the son of Coachella farmworkers who went on to get three post-graduate degrees at Harvard. But it also may be for lack of any strong challengers.