Job Posting:
California Congressional District 39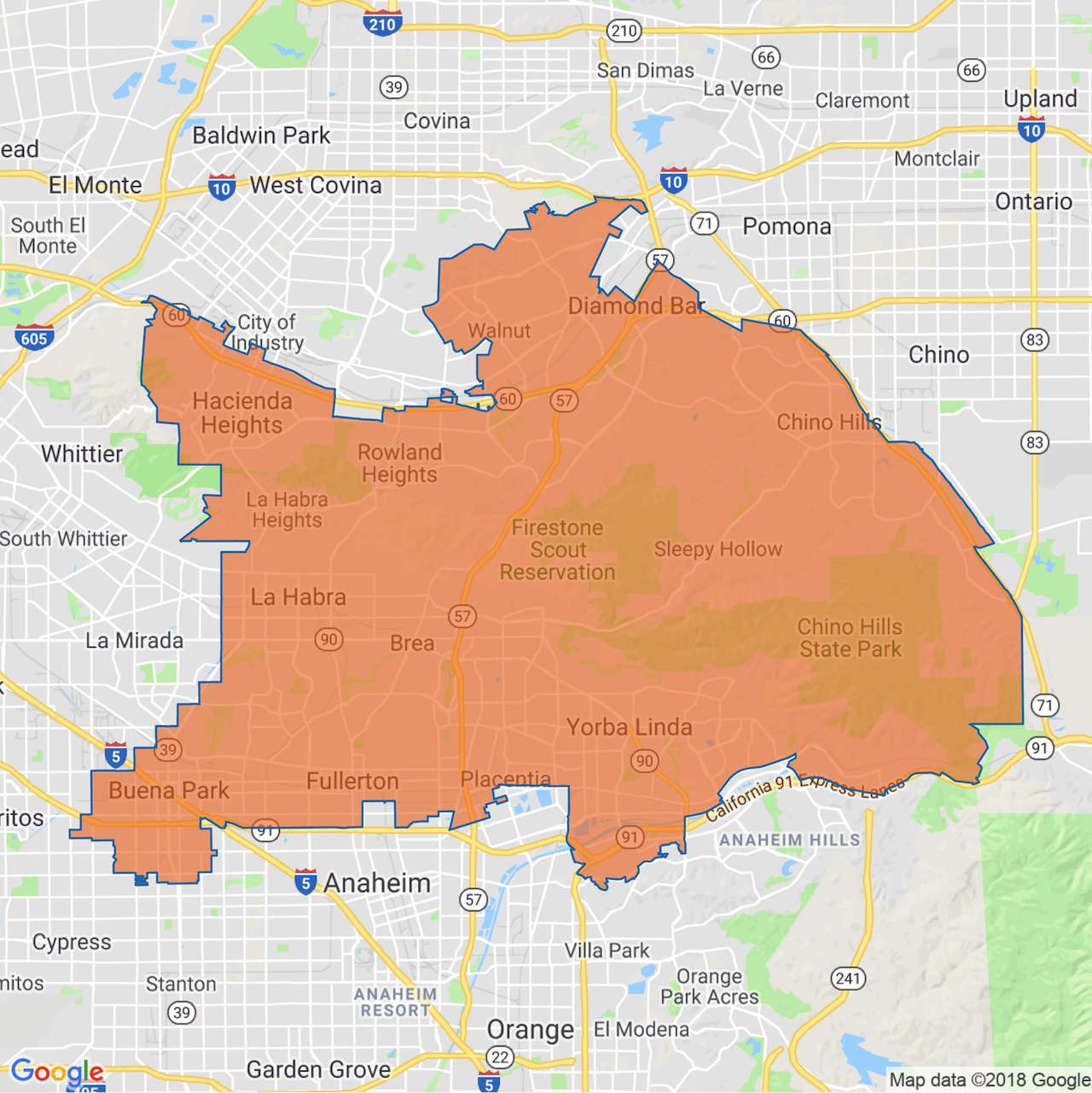 Job Description
Starting Salary: $174,000
For the 116th time in history, the entire U.S. House of Representatives is hiring for all 435 positions.
Politically ambitious Californians have applied for one of 53 positions in the state's congressional delegation. Duties include:
Attend floor sessions and vote on bills
Occasionally write bills
Help investigate Russia's interference in the 2016 election
Help investigate the FBI's investigation of Russia's interference in the 2016 election
Channel the concerns of the 700,000 or so people who live in their district and convince 434 other colleagues to care about them too
Spend a lot of time asking donors for money
Applicants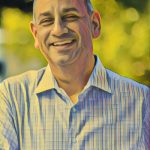 Democrat
Gil Cisneros
Education/Veterans Advocate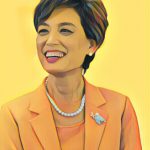 Republican
Young Kim
Small Business Owner
HR Note
Democratic vs Republican Voter Registration: 1.3% R
Trump vs Clinton Margin, 2016: 8.6% Clinton
Congressional Margin of Victory in Last Election: 14.4%
Top Two Primary Applicants, June 2018: Young Kim (21.2%), Gil Cisneros (19.4%)
Democratic vs Republican Vote Share, June 2018: 8.3% R
When Congressman Ed Royce was first elected in 1992, this section of northern Orange County was a Republican lock. But shifting demographics—and more recently, Donald Trump—have pushed the district to the center. In 2016, Clinton won the area handedly. When Royce decided he wouldn't be seeking reelection early this year, Republicans and Democrats alike rushed in to fill the political vacuum.
Young Kim, a former assemblywoman and Royce's chosen successor, is running as ecumenical a campaign as possible, avoiding ideological scabbles and instead highlighting her career of public service and her longstanding connection to the area.
Her opponent Gil Cisneros is a lotto winner turned education philanthropist. He has plenty of money to spend on the race and, as a former Republican himself, he's hoping to appeal to both Democrats and disaffected members of the president's party. Unlike Kim, he isn't particularly well known within the district. But this year, the simple fact that there's a "D" next to his name may be enough.