Job Posting:
California Congressional District 45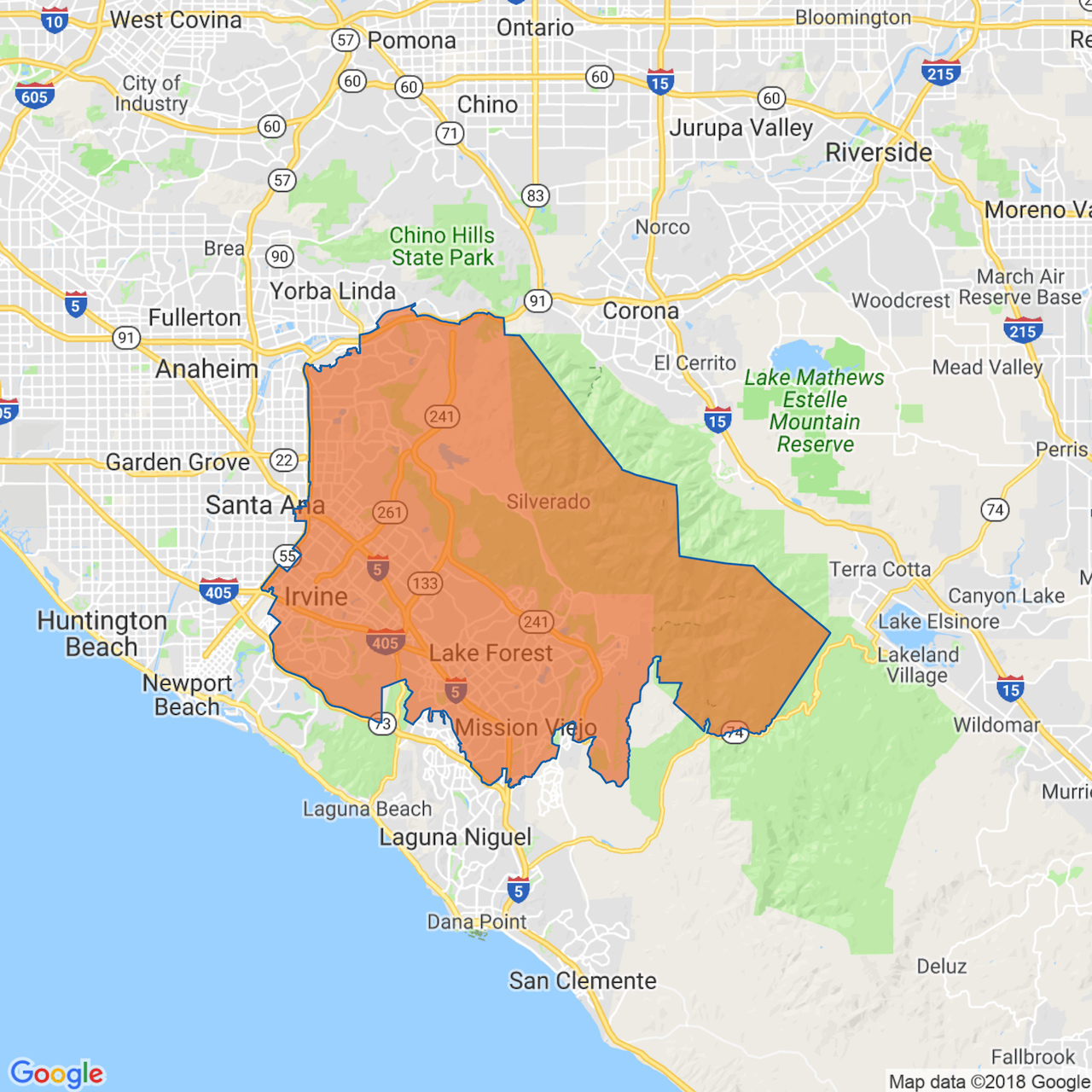 Job Description
Starting Salary: $174,000
For the 116th time in history, the entire U.S. House of Representatives is hiring for all 435 positions.
Politically ambitious Californians have applied for one of 53 positions in the state's congressional delegation. Duties include:
Attend floor sessions and vote on bills
Occasionally write bills
Help investigate Russia's interference in the 2016 election
Help investigate the FBI's investigation of Russia's interference in the 2016 election
Channel the concerns of the 700,000 or so people who live in their district and convince 434 other colleagues to care about them too
Spend a lot of time asking donors for money
Applicants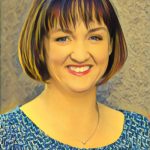 Democrat
Katie Porter
Consumer Protection Attorney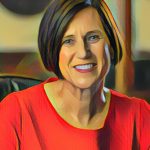 Republican
Mimi Walters
U.S. Representative, 45th District
HR Note
Incumbent Party: Republican
Democratic vs Republican Voter Registration: 8.4% Republican
Trump vs Clinton Margin, 2016: 5.4% Clinton
Congressional Margin of Victory in Last Election: 17.2%
Top Two Primary Applicants, June 2018: Mimi Walters (51.7%), Katie Porter (20.3%)
Democratic vs Republican Vote Share, June 2018: 5.7% R
When Democratic strategists talk about the Republican districts most likely to turn against the GOP of Donald Trump—affluent, well-educated, suburban—they're talking about districts like this one, represented by Congresswoman Mimi Walters.
In fact, the California 45th has more college grads per capita than any other Republican district in the state. Fitting that Walter's Democratic challenger is a Harvard-educated UC Irvine law professor, Katie Porter. Representing progressive wing of the Democratic Party, Porter has called for Medicare for all and embraced the endorsements of Senator Elizabeth Warren (her former teacher) and California Senator Kamala Harris. And yet, she has had to make some ideological concessions to the conservative bent of the district. In August, she was the first high-profile Democratic candidate in the state to break with her party and publicly support Proposition 6, the Republican-led gas tax reduction effort.
Despite the district voting narrowly for Hillary Clinton in 2016, a sign that Republicans here may not be taken with President Trump, voters evidently didn't paint the incumbent congresswoman with the same brush. She was re-elected by nearly 20 points. That may have changed over the last two years, as Walters has consistently voted with the president. In the June primary this year, she narrowly won a majority of the vote.