Job Posting:
California Congressional District 48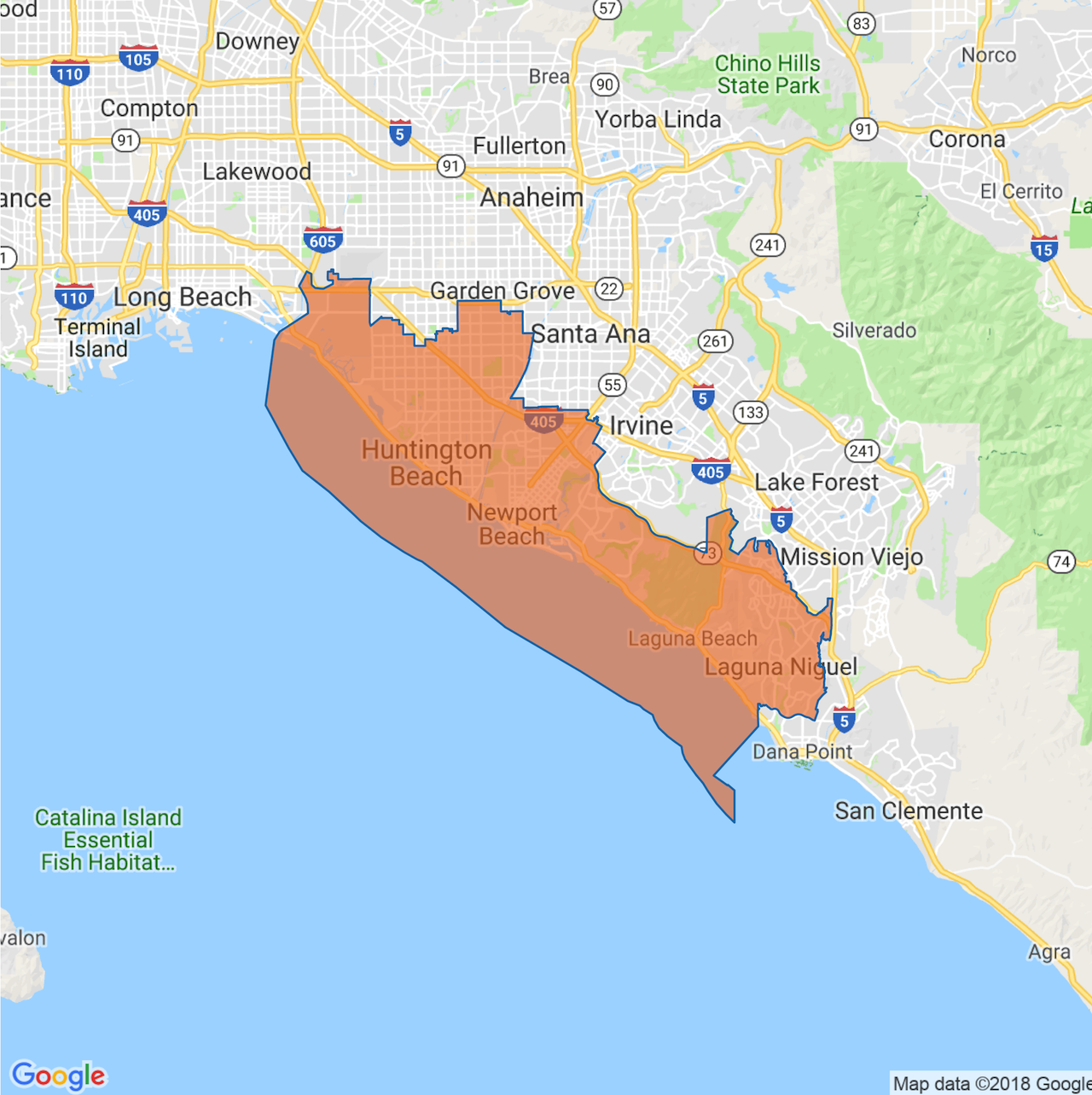 Job Description
Starting Salary: $174,000
For the 116th time in history, the entire U.S. House of Representatives is hiring for all 435 positions.
Politically ambitious Californians have applied for one of 53 positions in the state's congressional delegation. Duties include:
Attend floor sessions and vote on bills
Occasionally write bills
Help investigate Russia's interference in the 2016 election
Help investigate the FBI's investigation of Russia's interference in the 2016 election
Channel the concerns of the 700,000 or so people who live in their district and convince 434 other colleagues to care about them too
Spend a lot of time asking donors for money
Applicants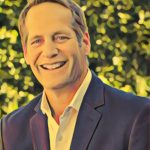 Democrat
Harley Rouda
Technology Entrepreneur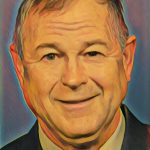 Republican
Dana Rohrabacher
U.S. Representative, 48th District
HR Note
Incumbent Party: Republican
Democratic vs Republican Voter Registration: 10.9% R
Trump vs Clinton Margin, 2016: 1.7% Clinton
Congressional Margin of Victory in Last Election: 16.6%
Top Two Primary Applicants, June 2018: Dana Rohrabacher (30.3%), Harley Rouda (17.3%)
Democratic vs Republican Vote Share, June 2018: 7.1% R
In 2016, the district went narrowly for Clinton, while handing Rohrabacher an overwhelming re-election. But if the 2018 election is to be a referendum on President Trump and the Russia investigation (and most Democrats hope that it will be), Rohrabacher will be in for a bumpier ride. A stalwart conservative with political roots in the Reagan White House, the congressman has nonetheless long advocated for warmer relations with the Russian government—a track record that may not play well in the age of Mueller.
With an electoral prize like Rohrabacher up for grabs, opposition money has poured into the district to back Harley Rouda, a real estate executive who just barely came in second place in June.