Job Posting:
California Congressional District 49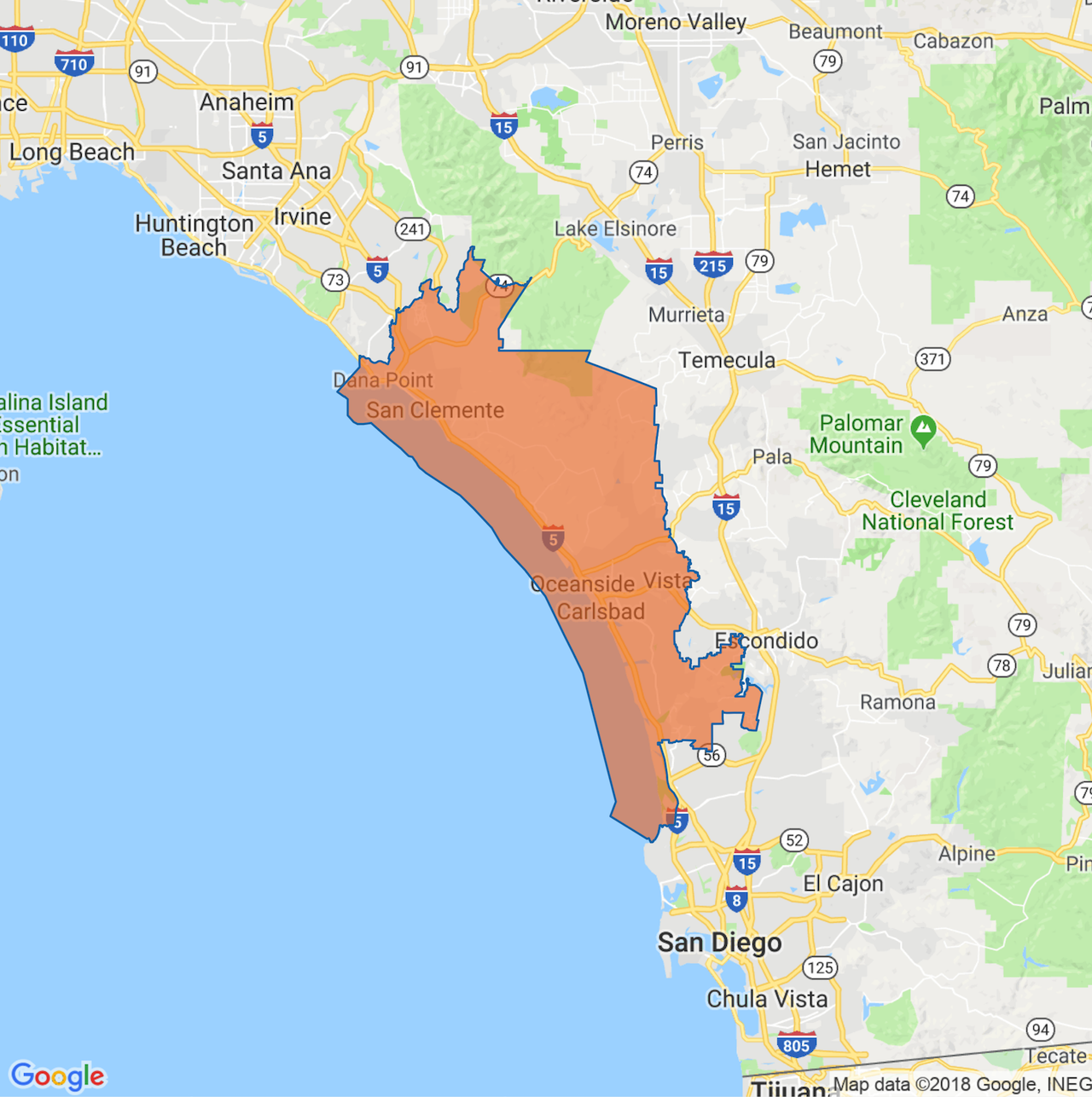 Job Description
Starting Salary: $174,000
For the 116th time in history, the entire U.S. House of Representatives is hiring for all 435 positions.
Politically ambitious Californians have applied for one of 53 positions in the state's congressional delegation. Duties include:
Attend floor sessions and vote on bills
Occasionally write bills
Help investigate Russia's interference in the 2016 election
Help investigate the FBI's investigation of Russia's interference in the 2016 election
Channel the concerns of the 700,000 or so people who live in their district and convince 434 other colleagues to care about them too
Spend a lot of time asking donors for money
Applicants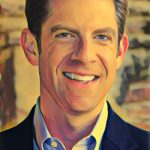 Democrat
Mike Levin
Clean Energy Advocate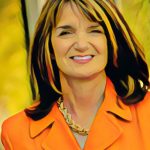 Republican
Diane L. Harkey
Taxpayer Representative/Businesswoman
HR Note
Incumbent Party: Republican (Open Seat)
Democratic vs Republican Voter Registration: 6% R
Trump vs Clinton Margin, 2016: 7.5% Clinton
Congressional Margin of Victory in Last Election: 0.6%
Top Two Primary Applicants, June 2018: Diane L. Harkey (25.5%), Mike Levin (17.5%)
Democratic vs Republican Vote Share, June 2018: 3.1% D
Earlier this year, Congressman Darrell Issa announced that he wouldn't be seeking re-election. It's easy to see why. In 2016, Issa won re-election by fewer than 2,000 votes. If a blue wave is coming, it's likely to inundate this strip of southern California coastline first.
Republican Diane Harkey, who sits on the state Board of Equalization, is hoping her conservative cred and her name recognition among GOP voters will allow her to replace Issa. But in the only Republican-held congressional district where Democratic votes outnumbered Republican ones in the primary, the odds may not be in her favor.
Her opponent, environmental lawyer Mike Levin, supports a universal Medicare program and has the backing by former president Barack Obama. That's likely to energize the local progressive base, but it represents an unexpected policy shift for this former Republican stronghold.