Job Posting:
California Congressional District 50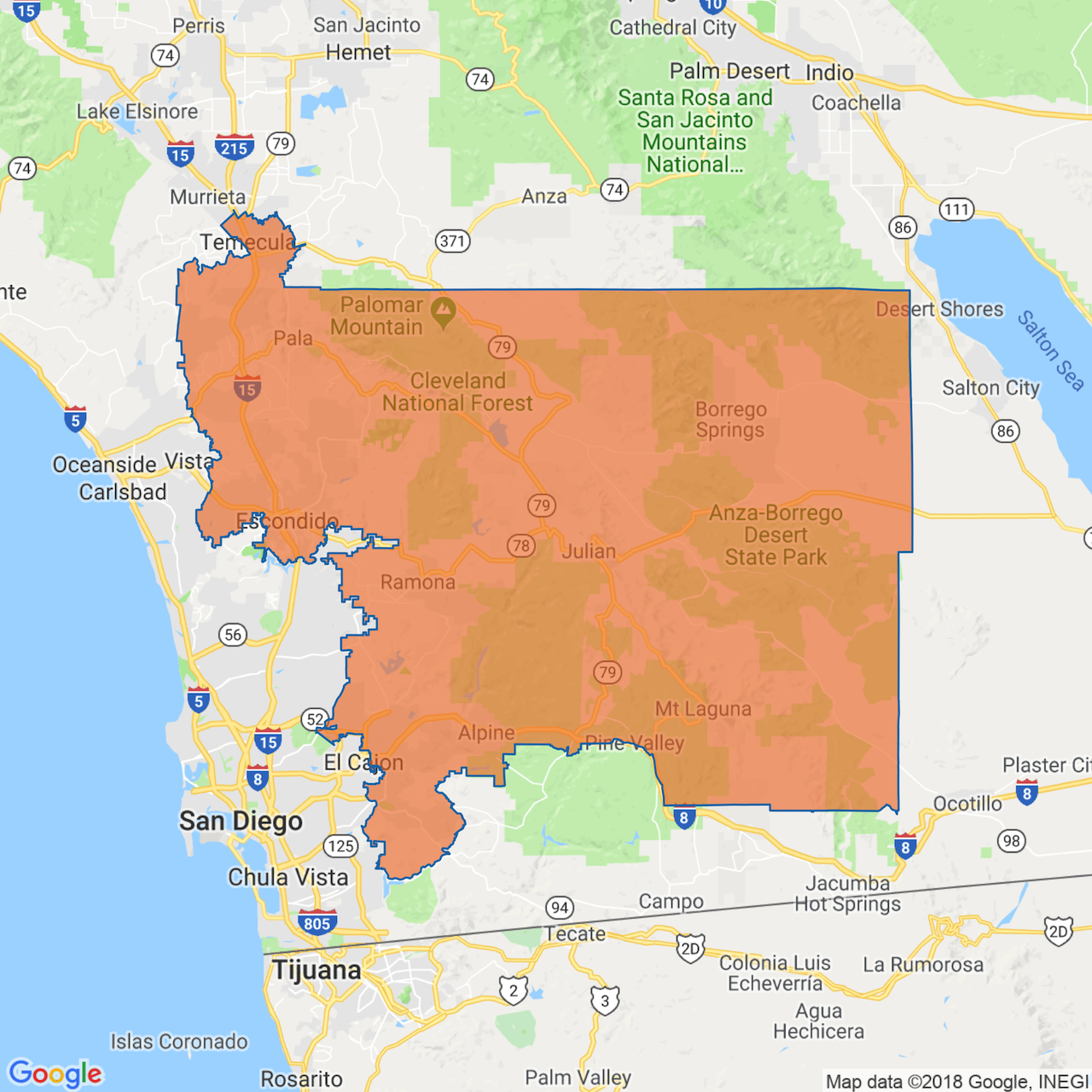 Job Description
Starting Salary: $174,000
For the 116th time in history, the entire U.S. House of Representatives is hiring for all 435 positions.
Politically ambitious Californians have applied for one of 53 positions in the state's congressional delegation. Duties include:
Attend floor sessions and vote on bills
Occasionally write bills
Help investigate Russia's interference in the 2016 election
Help investigate the FBI's investigation of Russia's interference in the 2016 election
Channel the concerns of the 700,000 or so people who live in their district and convince 434 other colleagues to care about them too
Spend a lot of time asking donors for money
Applicants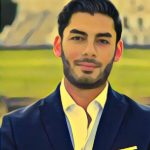 Democrat
Ammar Campa-Najjar
Local Business Owner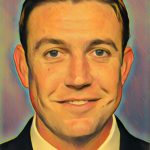 Republican
Duncan Hunter
U.S. Representative
HR Note
Incumbent Party: Republican
Democratic vs Republican Voter Registration: 14.5% R

Trump vs Clinton Margin, 2016: 15%
Trump Congressional Margin of Victory in Last Election: 27%
Top Two Primary Applicants, June 2018: Duncan Hunter (47.4%), Ammar Campa-Najjar (17.6%)
Democratic vs Republican Vote Share, June 2018: 26% R
This is not Democrat-friendly territory. Registered Republicans outnumber Democrats here by a higher margin than any other district in the state and local voters went for Donald Trump in 2016 by a 15 percent margin.
So why have national Democrats trained their sights on this blood red district? In short: Congressman Duncan Hunter. A Marine combat veteran who has represented the area in Congress since 2009, Hunter and his wife were indicted by a federal grand jury in August on multiple charges of campaign finance violations and wire fraud. The couple allegedly spent $250,000 in campaign donations on personal expenses that ranged from meals at tony restaurants, school tuition payments, and overseas travel.
Enter Ammar Campa-Najjar. He is young, progressive, and of mixed Mexican and Palestinian descent. To many political observers, he represents the future of the Democratic Party. Whether he represents the future of this district is another question entirely.