Job Posting:
California Assembly District 38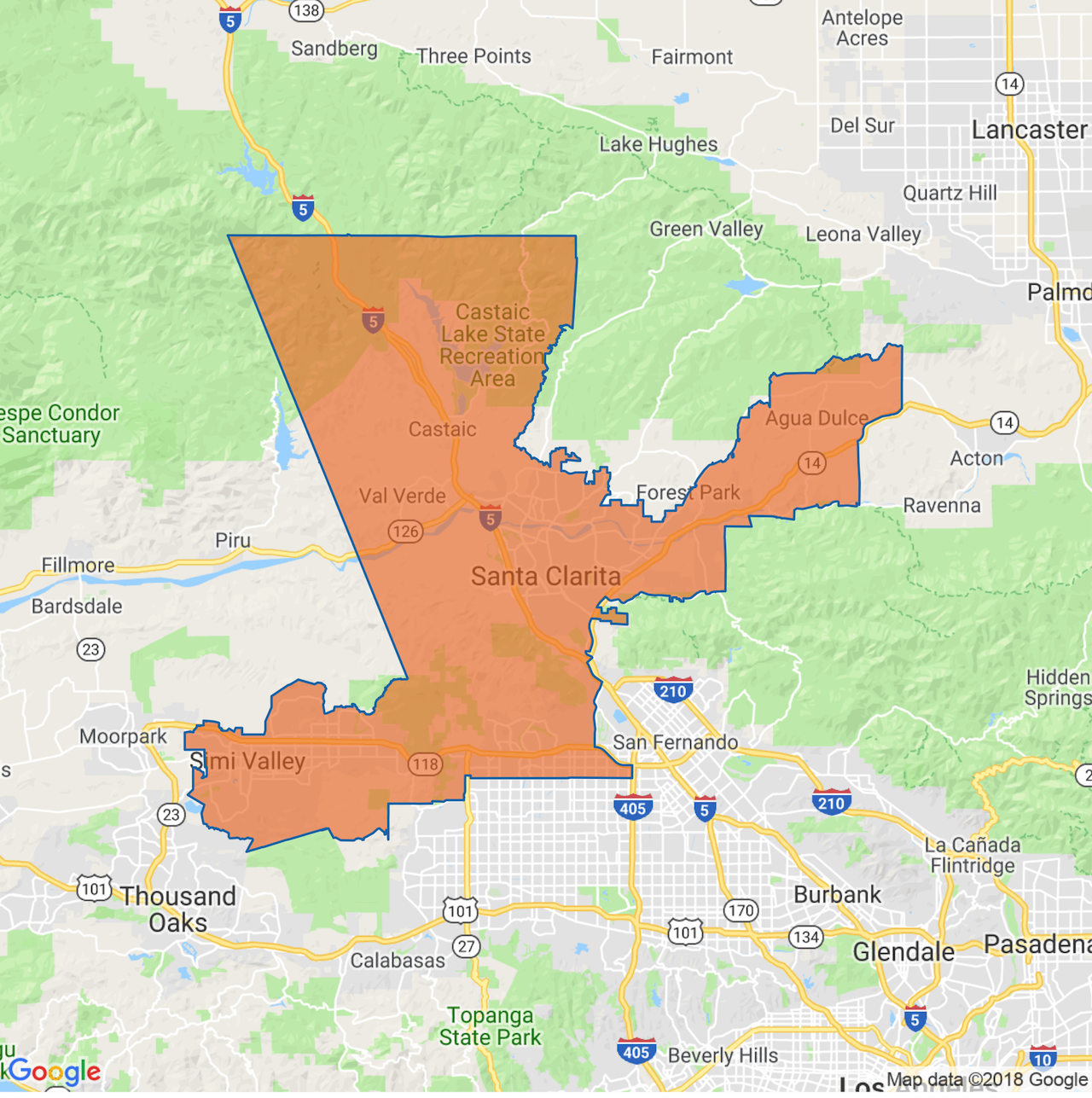 Job Description
Starting Salary: $107,242
This fall, California's lower legislative chamber will again be filling all 80 of its elected member positions.
Working conditions will depend on the partisan breakdown of all new hires. With the current composition of the Assembly—55 Democrats and 25 Republicans—Democrats are holding on to their two-thirds supermajority by only one seat. A supermajority in both the Assembly and Senate would allow Democrats, if united, to raise taxes, override vetoes, place constitutional amendments on the ballot, and largely ignore their Republican colleagues.
Job duties include:
Spend months drafting, discussing, and haggling over bills that will affect the lives of all Californians
Retain the option of waiting until the very last week of session before passing or dumping most of said bills in a flurry
Spend months drafting, discussing, and haggling over resolutions that will affect the lives of virtually no Californians
Help craft a multi-billion-dollar budget for the state
Strive to represent the interests of 500,000 constituents, most of them strangers
Applicants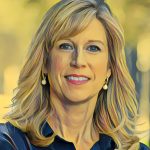 Democrat
Christy Smith
School Board Member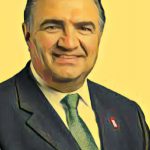 Republican
Dante Acosta
Member, State Assembly
HR Note
Incumbent Party: Republican
Democratic vs Republican Voter Registration: 0.8% R
Trump vs Clinton Margin, 2016: 5.2% Clinton
Margin of Victory in Last Election: 5.8%
Top Two Primary Applicants, June 2018: Dante Acosta (53.6%), Christy Smith (46.4%)
Democratic vs Republican Vote Share, June 2018: 7.2% R
Just a few years ago, Republicans could consider this San Fernando Valley district a dependable lock. No longer. In 2016, the current job holder, Republican Dante Acosta beat out Newhall school board member, Christy Smith, a Democrat. The competition was fierce and expensive and the outcome was close.
Now it's time for round two and the momentum may be in the Democrat's favor. Republican voter registration has declined since last election cycle and this district overlaps with Rep. Steve Knight's congressional district—one of the year's most competitive postings.
Both candidates tout themselves as relative moderates. Acosta stands with most elected Republicans in opposition to the recent state gas tax increase and to California's sanctuary state policy. Smith supports the sanctuary state, but says her top policy priorities are education, boosting public transportation infrastructure, and water conservation.