Controller Applicant
Konstantinos Roditis
Currently: Businessman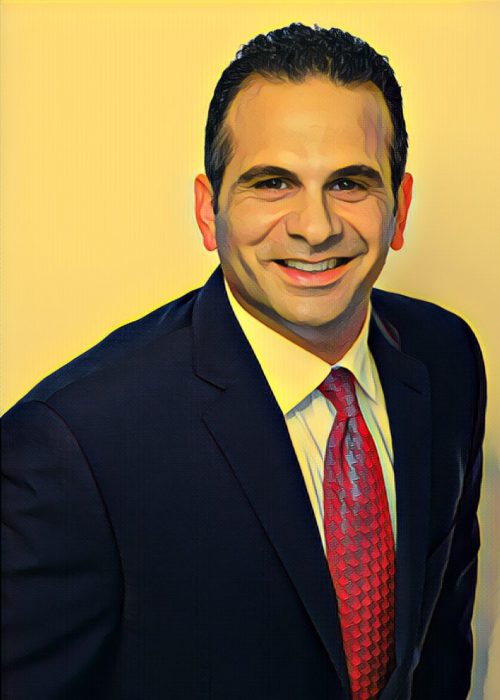 Konstantinos Roditis doesn't just want to lower your taxes, he wants to fundamentally change the way that tax dollars are spread around in California, giving less to Sacramento and more to local governments.
Born in Canada to Greek immigrants in the taxi cab business, Roditis started his own cab company in Anaheim fresh out of college. That experience, he says, opened his eyes to the state's punishing regulatory environment and the need for his "trickle up taxation" plan.
Interests:
Local control
Tax policy in Switzerland
Coming up with state tax reform plans in his free time
Opposition to California's high-speed rail project and higher gas taxes
Letters of Recommendation:
California Republican Party
California ProLife PAC
Carl DeMaio, chairman of Reform California
Contact Information:
Roditisforcontroller.com
@KonRoditis
The Resume of Konstantinos Roditis
American Ground Transportation CEO, 2004 – Present
Founded and manages of one of the largest taxi cab businesses in Orange County
Anaheim city cultural and heritage commissioner, 2011-17
Additional experience: Board member, EcoSciences (hemp-based CBD supplement company); Treasurer, Anaheim Performing Arts Center Foundation; Candidate for Anaheim City Council in 2008—unsuccessful; Candidate for California Assembly in 2016—unsuccessful.
Do we want to have a large centralized government or do we want something that meets communities' needs?