Insurance Commissioner Applicant
Steve Poizner
Currently: Businessman, former California Insurance Commissioner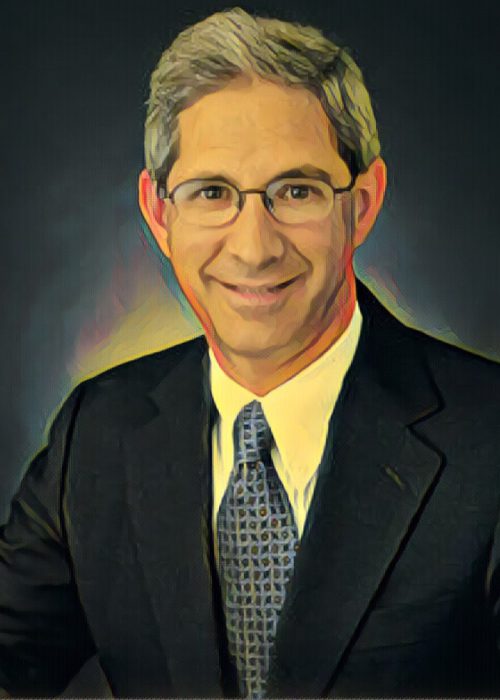 Partisanship may define just about everything in politics, but Steve Poizner says the job of insurance commissioner shouldn't be about party loyalty, but competence and experience. And he argues that he has both in spades.
Raised in Texas and educated at Stanford, Poizner is an engineer-turned-entrepreneur who caught the public service bug after making a fortune in Silicon Valley. His four years as insurance commissioner in the 2000s are proof of his willingness to look out for homeowners and cut government costs, he says. And with the exception of one gubernatorial campaign, when he ran as a Republican and veered to the right on immigration, he argues that he has a proven centrist track record. This year, he's doubling down on that reputation by running without a party identification. On June 5th, the primary hiring round, Poizner won more votes than any other applicant. If elected, he would be the first political independent to hold statewide office.
Interests:
Not putting labels on things
Charter schools and education reform
Shotokan karate
Letters of Recommendation:
Mercury News and East Bay Times editorial boards
San Francisco Chronicle editorial board
Contact Information:
Stevepoizner.com
@StevePoizner
The Resume of Steve Poizner
California Insurance Commissioner, 2007 – 2011
Managed the roughly 40,000 claims filed by homeowners after the 2007 wildfire season in southern California
Campaigned against the abolition of term limits for California legislators
Board member, California Charter School Association, 2004 – 2006
Co-founded the nonprofit dedicated to expanding the role of charter school education in California
White House fellow at the U.S. National Security Council, 2001 – 2002
Additional experience: Candidate for California governor in 2010 (ran on a promise to cut state benefits to undocumented immigrants, a position he says he no longer holds)—unsuccessful; Council on Foreign Relations member, inducted 2006; founded EmpoweredU, an education software company, 2011; National chairman for the John Kasich presidential campaign, 2016
There's no room for partisan politics at the Department of Insurance.