Superintendent of Public Instruction Applicant
Tony Thurmond
Currently: California Assemblyman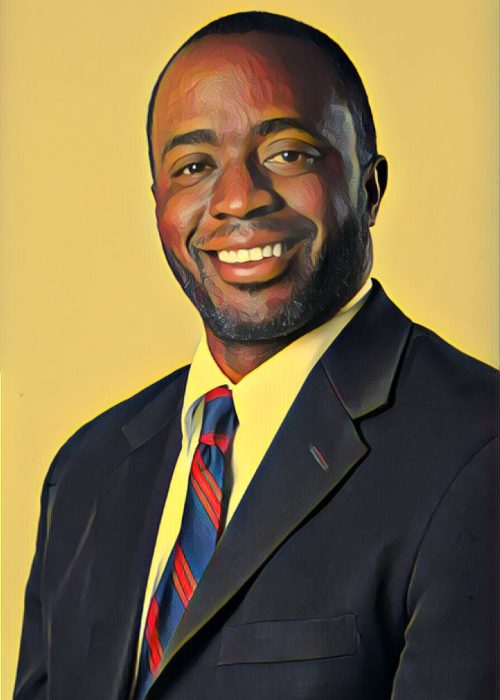 Tony Thurmond likes to say that education saved his life, which is why he wants to be the state's loudest cheerleader for public education with a singular focus on boosting classroom resources and hiking teacher pay to attract more professionals to the field. He is strongly backed by the state's teacher union
Born on California's central coast, Thurmond's father was absent throughout his childhood and his mother, a teacher from Panama, died of cancer when he was six. Thurmond spent the rest of his childhood in Philadelphia where he was raised by a cousin with the help of various public assistance programs. That experience shaped Thurmond's political values and inspired him to become a social worker and then an education-focused elected leader. He has dual law and social work degrees from Bryn Mawr College. In the Assembly, he is the only member to be a member of the Legislative Black Caucus, the Latino Legislative Caucus and the Legislative Jewish Caucus.
Interests:
Paying teachers more
Universal Pre-K
Not spending the entire hiring season arguing with his opponent about charter schools
Letters of Recommendation:
California Teachers Association
California Federation of Teachers
California Democratic Party
State Superintendent of Public Instruction Tom Torlakson
Kamala Harris
Additional Skills:
Acting (he has starred in workplace training videos, as an extra in an episode of Nash Bridges and in a Metalica music video)
Contact Information:
Tonythurmond.com
@TonyThurmond
The Resume of Tony Thurmond
California State Assembly Member, 2014 – Present
Introduced successful legislation to fund dual language immersion programs, local truancy reduction programs, and more state child care benefits for foster families
Introduced unsuccessful legislation to fund affordable housing designated for teachers and other school employees
West Contra Costa Unified school board member, 2008 – 2012
Helped to manage the district's finances during the financial crisis and recession
Led a campaign to reduce school suspensions
Richmond City Council, 2005 – 2008
What best helps young people who need another chance?