Superintendent of Public Instruction Applicant
Marshall Tuck
Currently: (former) Educator at New Teacher Center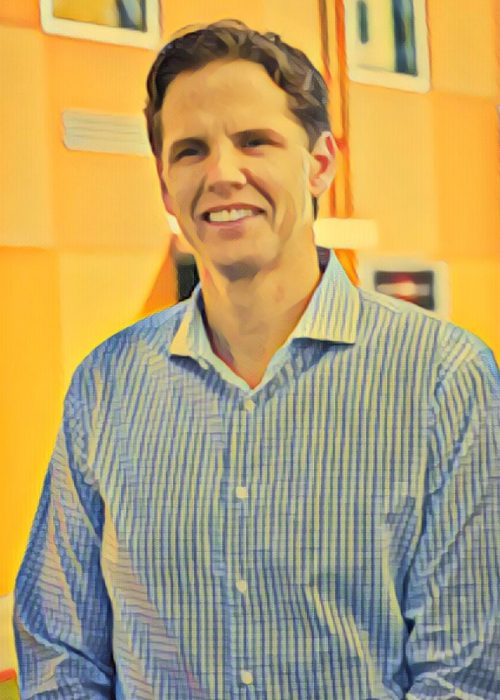 Marshall Tuck has been working on public education most of his adult life, but never as an elected official. That, he says, is a good thing: The public school system doesn't need a traditionalist who is beholden to special interests, but someone who is willing to think big and occasionally tell the powers that be what they don't want to hear. Although he supports a California ban on for-profit charters, he is strongly backed by nonprofit charter school advocates.
The son of a teacher and a lawyer, Tuck was born in Burlingame, where he attended both parochial and public schools. After an initial stint in investment banking, Tuck ditched finance for a career in education. He has managed a network of charter schools, partnered with a school district to revamp low-performing schools, and most recently worked at a nonprofit that trains new teachers and principals.
Interests:
Paying teachers more—especially if they agree to work in challenging schools
Giving schools more flexibility to hire and fire
Universal Pre-K
Complaining about the size and complexity of the California education code
Not spending the entire hiring season arguing with his opponent about charter schools
Letters of Recommendation:
Former U.S. Secretary of Education Arne Duncan
Association of California School Administrators
California Charter Schools Association
Former New York Mayor Michael Bloomberg
Contact Information:
Marshalltuck.com
@MarshallTuck
The Resume of Marshall Tuck
Educator-in-Residence at the New Teacher Center, 2015 – 2017
Helped implement a training program for new public school teachers in Fresno
CEO at Partnership for Los Angeles Schools, 2007 – 2013
Managed 18 struggling public schools within the Los Angeles Unified School District under an agreement struck by Los Angeles former mayor Antonio Villaraigosa
Helped provide training to teachers, principals, and parents
President of Green Dot Public Schools, 2002 – 2006
Helped the group open 10 charter high schools in some of L.A.'s poorest neighborhoods
Additional experience: Candidate for Superintendent of Public Instruction in 2014 (ran on a very similar platform)—unsuccessful
It starts with electing an educator to be superintendent and not just another politician.