Treasurer Applicant
Greg Conlon
Currently: Businessman, CPA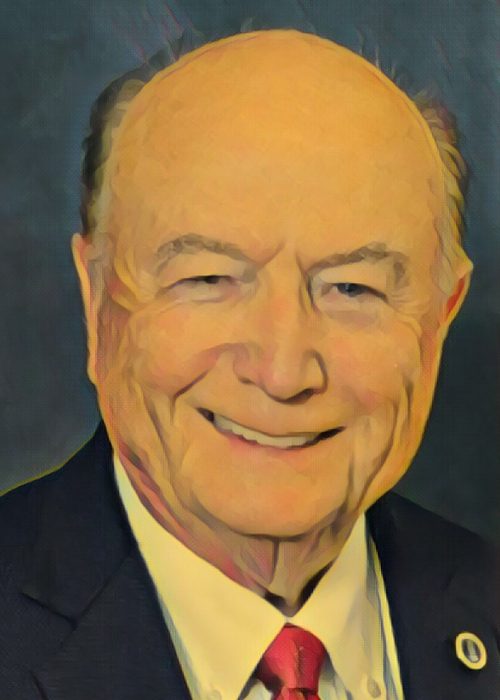 If P. Gregory Conlon had his way, the treasurer of California wouldn't be an elected position at all, but one conferred by appointment to the most experienced, competent, and prepared applicant. Someone, he says, like him.
Conlon was born in Chicago, served as a pilot in the Air Force fresh out of college, and then became a career man at the international accounting firm Arthur Andersen, becoming a senior partner. That last feature of his resume, plus a lifelong commitment to public service and charity, he says, make him the ideal applicant for the job: eager to give back, but also really good with money.
Interests:
Reducing the volatility of state tax revenue
Cutting public pension liabilities
Improve the state's credit rating
Running for office on a shoestring budget
Letters of Recommendation:
California Republican Party
Carl DeMaio, chairman of Reform California
Contact Information:
Gregconlon.com
@GregConlon
The Resume of Greg Conlon
Commissioner on the California Public Utilities Commission, 1993  – 1998
Appointed president of the commission in 1996
Oversaw the deregulation of California's electricity market
Commissioner on the California Transportation Commission, 1996 – 1998
CPA and Senior Partner at Arthur Andersen LLP, 1959 – 1991
Managed auditing and accounting services for major corporations
Additional experience:  Member of City of Atherton's finance committee; Board member of Self Help for the Elderly, a nonprofit that provides services for elderly people; U.S. Air Force pilot; Eagle scout in the Boy Scouts of America; Candidate for California Treasurer in 2002 and 2014—unsuccessful; Candidate for California Assembly in 2010—unsuccessful; Candidate for U.S. Senator from California in 2012 and 2016—unsuccessful
(The treasurer) is the CFO of a $125 billion dollar corporation called the State of California, and I think I'm very qualified to do it.